Bachelor of Science (B.S.)




College: Neil Griffin College of Business

Department: Management, Marketing, and Supply Chain

The multidisciplinary curriculum for this degree was carefully designed to meet market-driven, industry-centric needs. Delivered by faculty who are committed to teaching excellence and innovation, our Hospitality & Event Tourism Management (HETM) degree yields transferable skills, extending career possibilities.
Prepare for a Career
HETM students receive personalized hands-on experiences to build the knowledge and skills necessary to lead others and act as general managers and directors of operations on a system-wide basis. A career in HETM offers some of the most diverse colleagues, expanding perspective and life.
Students in this program:
Employ creativity, research, and critical thinking to solve problems, looking analytically and ethically at the triple bottom line.
Demonstrate effective culturally sensitive communication skills using facts to support claims, and consideration of multiple stakeholders.
Participate in a service-learning project as members of a team, assisting a community-based organization.
Why choose this industry?
Graduates can be an agent in the second-largest industry in the state, which contributes $5.6 billion and employs 1 in 9 Arkansans.
According to Bureau of Labor Statistics, the 2020 median pay was $55,560 for meeting, convention, and event planners. This rate is expected to grow 18% from 2020-2030.
Arkansas currently as fewer planners per 1,000 residents than average - indicating bright prospects for our graduates.
Current & Previous Partners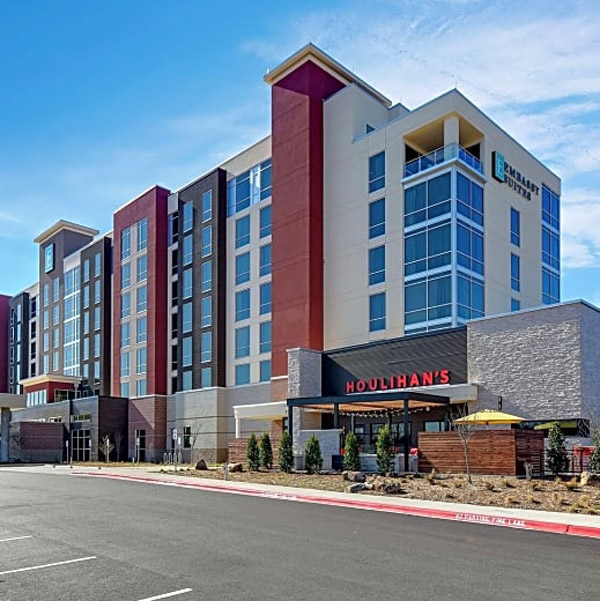 Red Wolf Convention Center & Embassy Suites
A 203 room hotel with attached convention center on the A-State campus.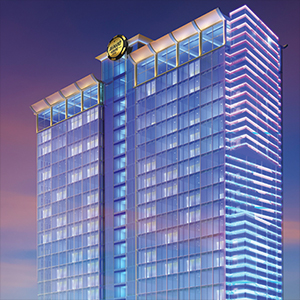 Southland Gaming & Racing
Currently expanding to a 96,000-SF casino complex and a 20-story high-rise hotel.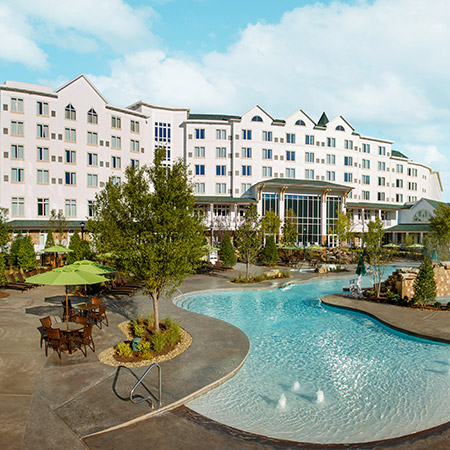 Resorts of Dollywood and Branson
Around the corner from popular theme parks and over 6,000 SQ FT of meeting space.