What is the Heritage Studies Ph.D. Program?
Heritage Studies at Arkansas State University is an interdisciplinary doctoral program for individuals seeking senior positions in cultural and historic agencies, cultural and historic tourism, historic societies, museums and archives, parks and historic sites, and consulting firms and heritage-related businesses.
With its interdisciplinary emphasis, the Heritage Studies Ph.D. Program (Doctor of Philosophy in Heritage Studies) uses multiple perspectives to explore the interrelationships of history, culture, literature, folklore, geography, and environment in distinctive regions of the United States and the world.
While applicable to other regions in scope and method, the Heritage Studies doctoral program uses the unique heritage, attributes, and resources of the Mississippi River Delta as its laboratory of study.
The program is approved by the Arkansas Department of Higher Education, and the Higher Learning Commission of the North Central Association of Colleges and Schools.
---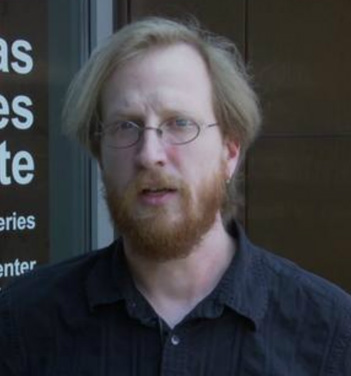 Dr. Guy Lancaster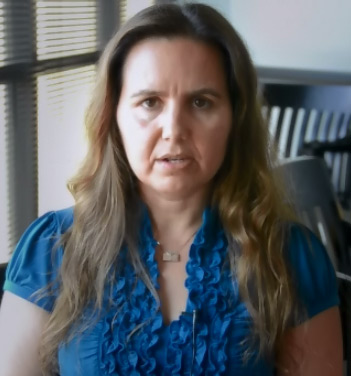 Dr. Fatme Myuhtar-May
Learn more about the Heritage Studies Ph.D. by watching one of the videos above.