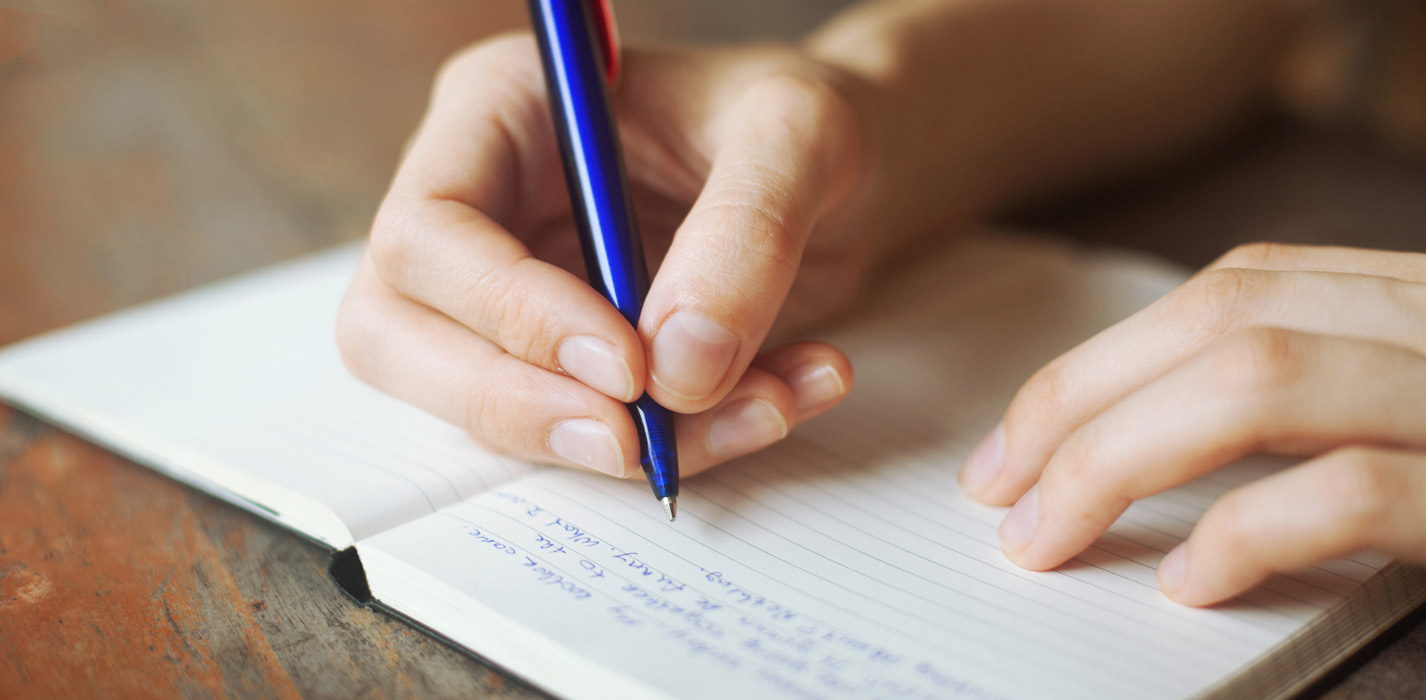 About The Tributary

The Tributary is a literary magazine published once a year in the spring semester. It is student organized and edited in order to best represent the creative works of the A-State student body.
The goal of the magazine is to showcase and celebrate students' unique voices, as well as to provide students with the opportunity to see their work in print and to gain professionalization skills within the publishing world.
We accept works of fiction, nonfiction, poetry, art, and photography and, while we ask that essays and stories be no longer than 20 pages in length, students are welcome to submit multiple works from multiple genres for consideration.
Submission Deadline: the last Friday in each February
Submission Guidelines

For works of fiction and creative non-fiction:
Do not exceed 20 pages

May submit multiple works, but only one work of prose per author will be considered
For works of poetry:
May submit multiple works, but no more than five poems per author will be considered
For works of art:
Submit print quality (high resolution) .jpg files

For photography:
Submit in original picture format (not a .pdf)
For All:
You must be a student of Arkansas State to submit any work
Include a title and name (as you would want the byline to read) on the same document containing your work.
Submit your written works in .pdf or .doc format

Attach file in an email (do not copy and paste your document into the body of an email)

Email submissions or questions to astatetributary@gmail.com