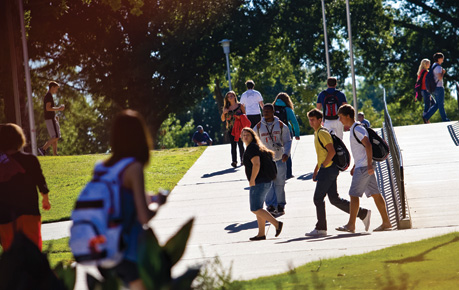 The Department of Criminology, Sociology, and Geography (CSG) is a dynamic multidisciplinary department. CSG utilizes interdisciplinary and applied approaches to address and examine many of today's social concerns. Crime and violence, poverty and welfare, social injustice, and environmental degradation represent some of the department's academic and scholarly pursuits. The erosion of natural resources and rampant demographic change are also strenuously investigated.
Participation in a global community

CSG educates students by offering diverse perspectives and knowledge tools that enhance analytical and critical thinking skills. CSG enriches the lives of students, faculty, and the community by educating students for careers in criminology and criminal justice, politics and civic service, and education and the health professions. We prepare students for participation in a global community.
Our Mission
Our mission is to provide the best education possible for students by expanding their intellectual understanding of the world, developing their critical reasoning and communication skills, laying a foundation for understanding the scientific method and encouraging relevant career paths after graduation.
What Can I Do with a Degree in Criminology, Criminal Justice, or Sociology?
CSG Club
CSG Club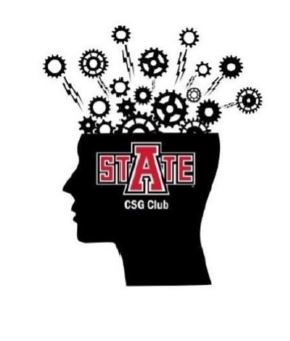 Mission Statement
We are committed to building strong interpersonal relationships within our club and within our local community. Our goal is to create a more sustainable world and be better than we were yesterday.
Who We Are
Arkansas State University students pursuing various careers relating to criminology, sociology, and geography professions.
What We Do
Club officers promote interest in criminology, sociology, and geography via social connections. Members host discussion panels about society and how it relates to the criminal justice system, the sociological canon, and the Earth.
Where We Meet
Humanities & Social Sciences
Room 2001
Contact
For more information, contact Dr. Averi Fegadel