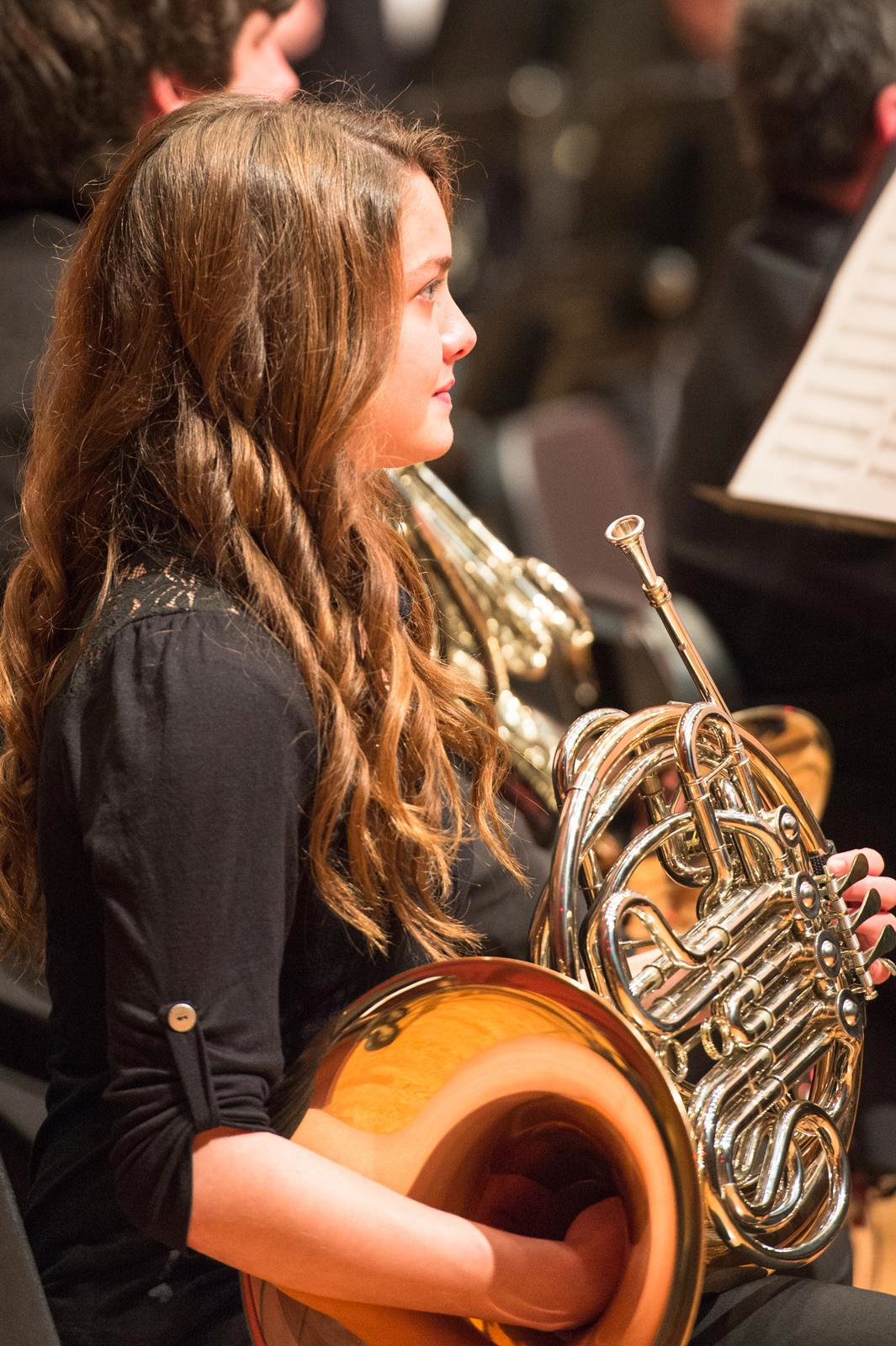 At A-State our band scholarship program is one of the best in the entire Mid-South. Every eligible student in the A-State Bands, both music majors and non-music majors, receives some type of scholarship. Our top band scholarship is nearly $5,000 per year. Audition materials usually are drawn from the student's current All-State/All-Region materials, scales, and sight-reading. Auditions can be scheduled on an individual basis by contacting the applied faculty member who teaches your instrument or by contacting Dr. Timothy Oliver. Auditions can also take place on an A-State Music Audition Day. Visit our Audition Day website for more information by clicking here. Auditions may be scheduled at the convenience of the student but should be completed by March 1. Due to scholarship demand, auditions after March 1 might place the applicant on our scholarship wait list.
To schedule an A-State band scholarship audition contact the applied faculty member below who teaches your instrument. Click on their name for their contact information:
Band Scholarships are also available for Color Guard Members and Majorettes. Contact Dr. Steven Riley for more information.
In addition to our band scholarships, we also offer separate scholarships for students who participate in our basketball and volleyball bands. These scholarships are awarded at the end of each respective season and are based on participation. For more information about basketball and volleyball band scholarships, please contact Dr. Steven Riley.