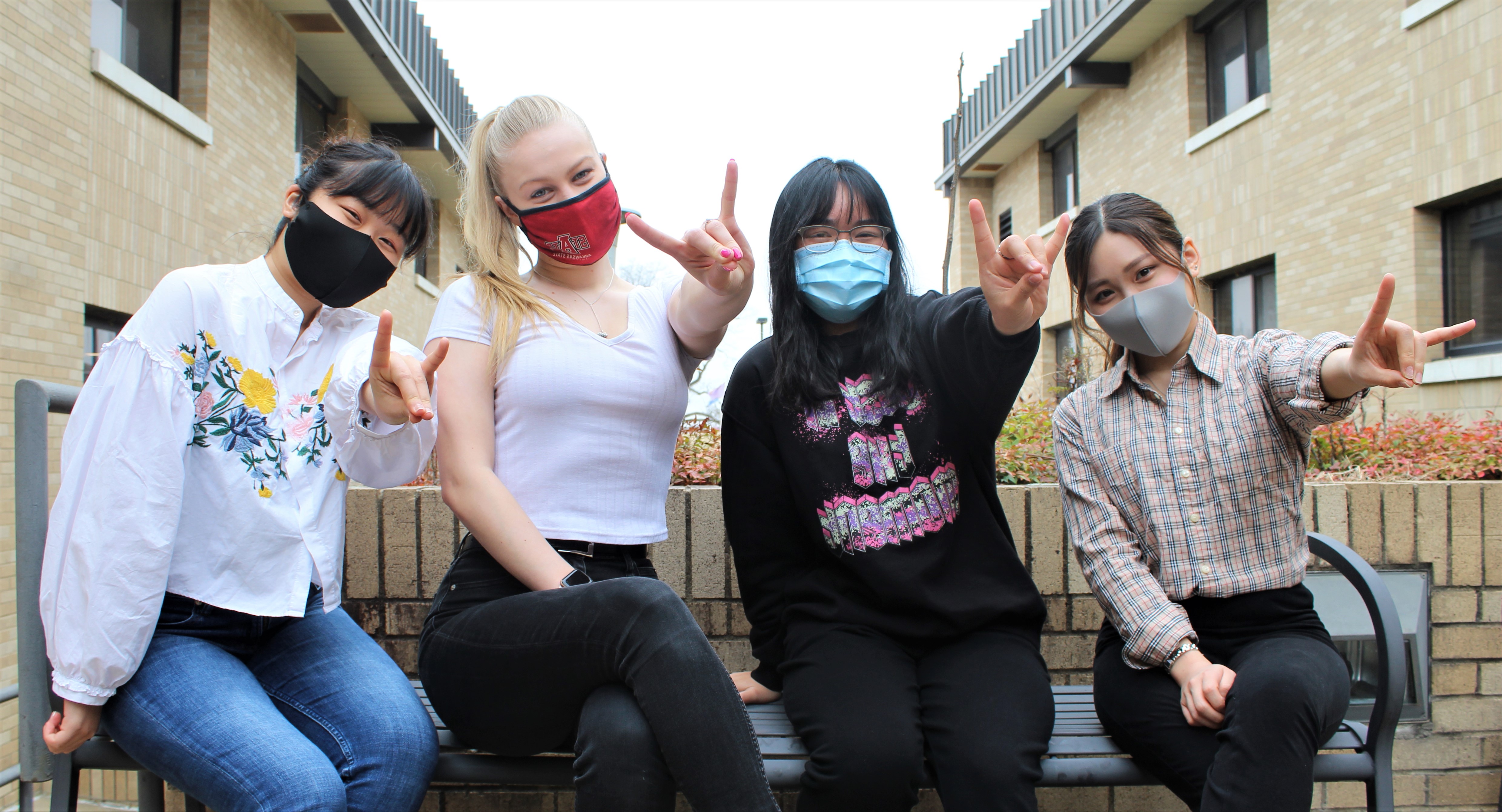 The American Culture and Customs Workshop is a nine-week workshop designed for international students to better understand American culture and customs, in order to be able to better acclimate to the U.S. The workshop is offered and taught by the International Programs Office as a non-credit workshop for students to learn more. Since the program is non-credit, it does not count towards any registration hours for immigration. This workshop meets once a week, on Fridays, during the nine weeks it runs each semester. Since it's non-credit, this workshop is easy to register for and is offered to students for only $50!
To find out more about what the course teaches, click the Get to Know the Course link on the left.
To learn more about the application process and upcoming program dates, click the Application Process link on the left.
For questions about the program, please contact Erica Jennings.