 Hundreds of local volunteers join A-State to move in thousands of Red Wolves for the Fall 2019 semester.
08/17/2019 5:34 PM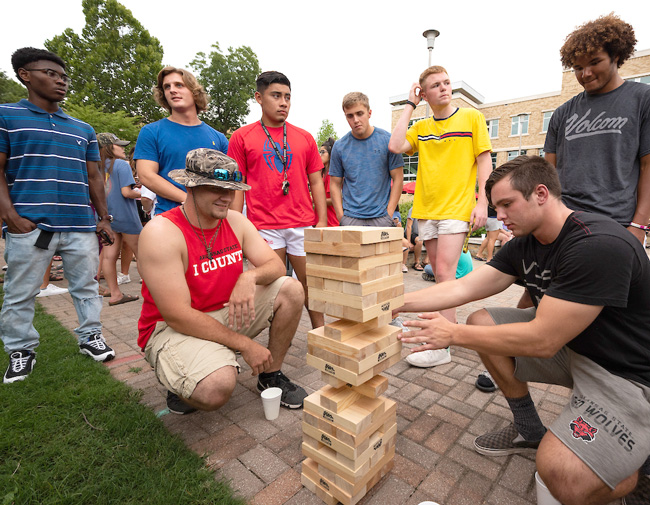 Arkansas State University's Welcome Week activities get underway Saturday, with events scheduled through Friday, Aug. 23. Fall semester classes begin ...
08/15/2019 4:45 PM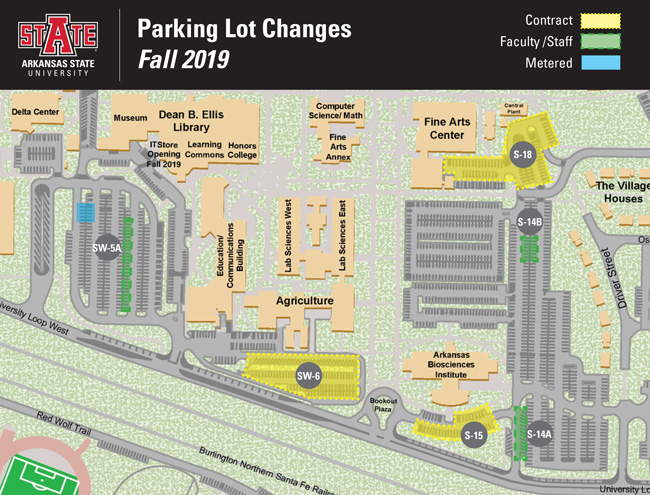 With the beginning of another semester, some changes in parking lot designations are important for the campus community to know.
08/15/2019 1:45 PM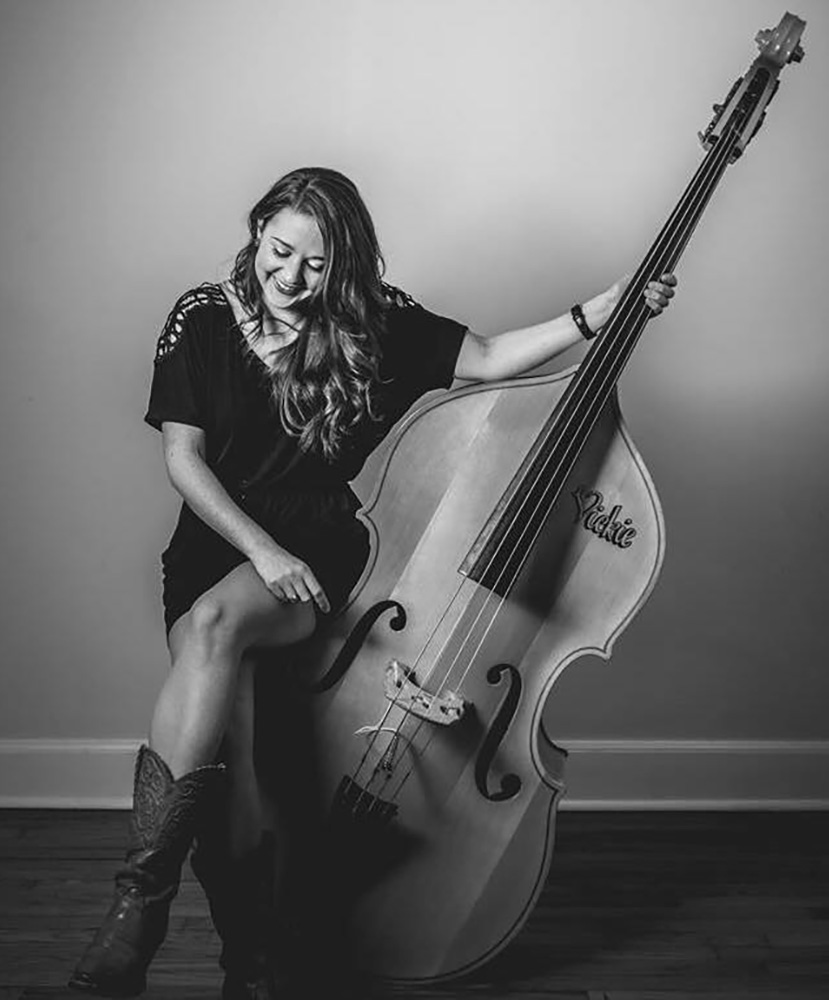 JONESBORO – The Vickie Vaughn Band will perform a concert of bluegrass music on Monday, Aug. 26, at 7 p.m. at the Collins Theatre, 120 West Emerson Street...
08/14/2019 3:45 PM
Arkansas State University's Fowler Center, 201 Olympic Drive, is announcing the lineup of performances in its 2019-20 Fowler Series, according to Dr. Marika...
08/14/2019 2:30 PM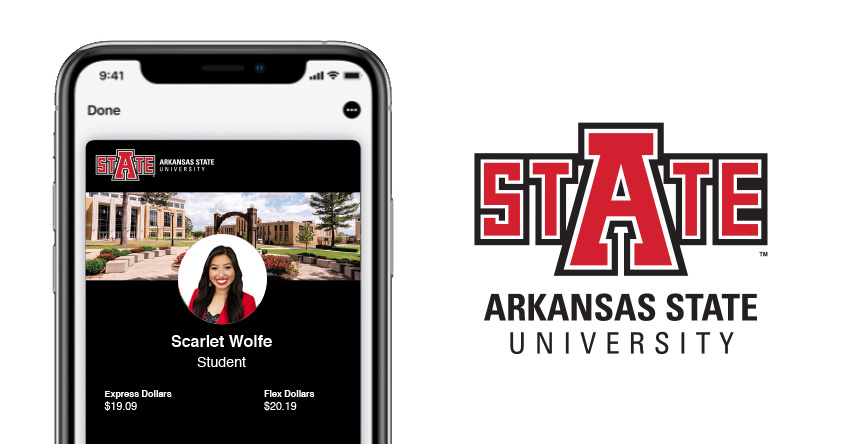 Arkansas State University today begins offering A-State Access cards on iPhone and Apple Watch as a major new convenience on campus.
08/13/2019 10:30 AM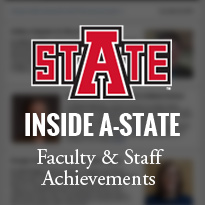 Earlier today, we met the first members of the A-State eSports competitive team. While their jerseys are sweet, their gameplay might be even more impressive...
08/12/2019 4:44 PM