What is Qualtrics?
Qualtrics is an experience management company that focuses on analyzing valuable information and providing clear feedback from students, coworkers and faculty. To find the Qualtrics Research Core survey tool and get started with your first survey, follow these step-by-step directions.
The Qualtrics support team is available 24/7.
How Do I Get Access?
To gain access to the Qualtrics Research Core survey tool, students must fill out the Qualtrics Student Access Form.
I Need Qualtrics Training
Learn the Qualtrics Research Core platform
A-Z Guide of Qualtrics topics and features


Learn to use Qualtrics by registering for one of their live, self-paced, or certification courses.
To register you must first Log In.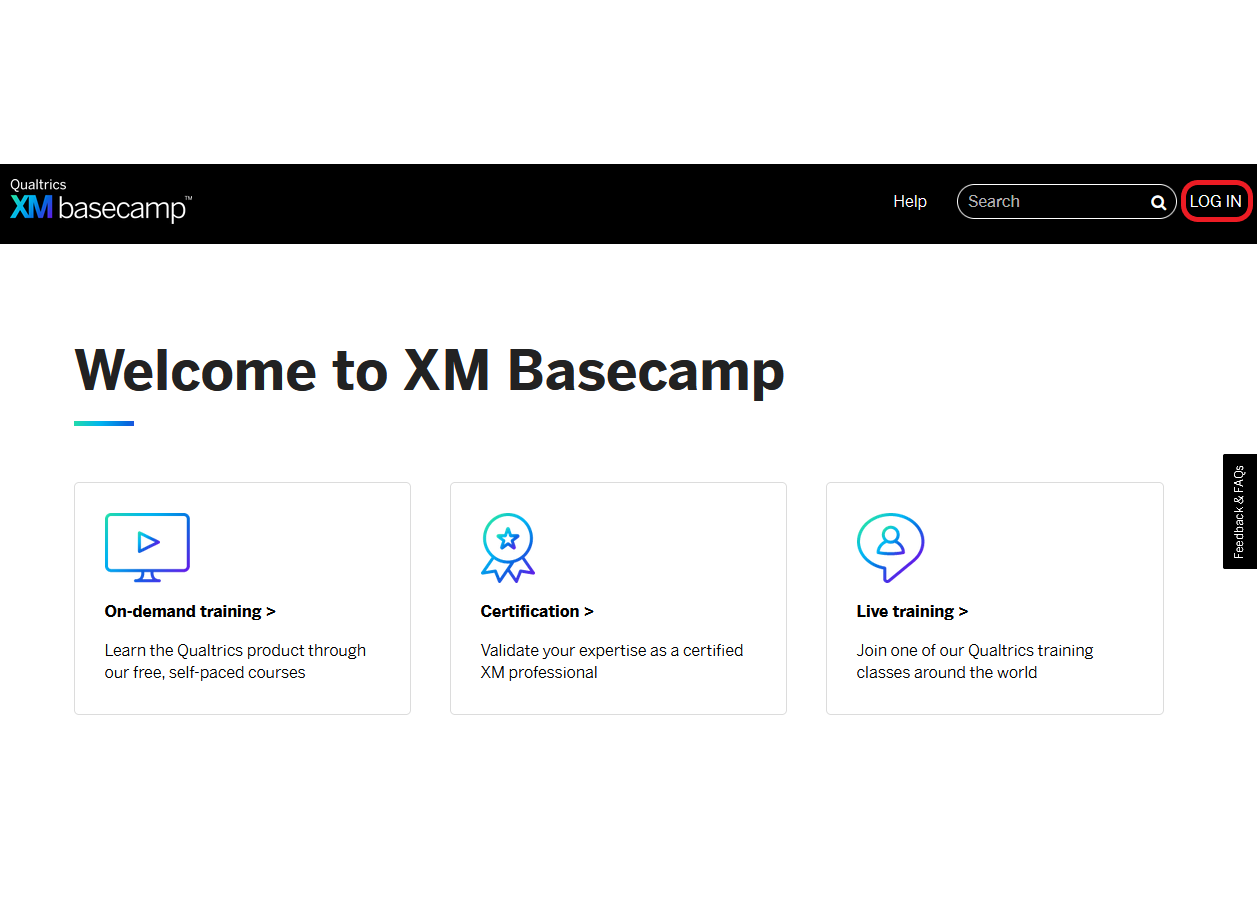 Then select to Sign in with SSO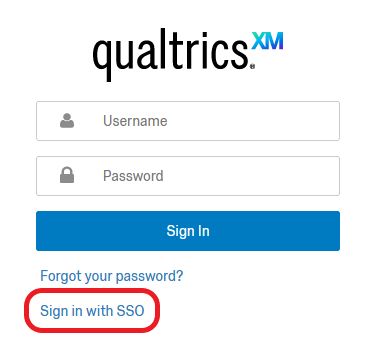 Enter astate as our Organization ID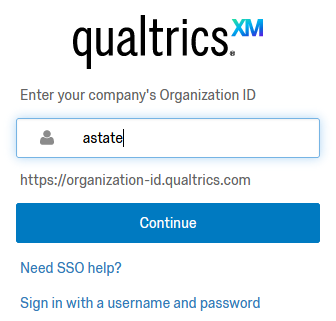 Follow the Duo instructions to log in with your A-State account.