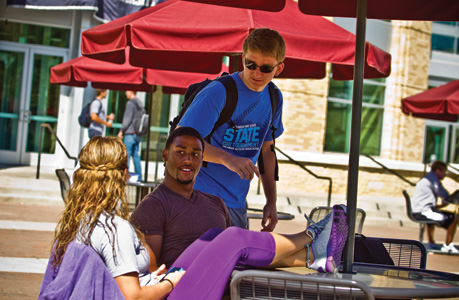 Welcome to Financial Aid & Scholarships at Arkansas State University-Jonesboro. We look forward to assisting you by providing guidance through the financial aid process.
Students at ASU receive financial assistance through scholarships, grants, loans, waivers, work-study, and on-campus student employment. Approximately 90% of students receive some form of financial assistance.
We understand your need for financial assistance, and our counselors and staff are dedicated to helping you as you pursue your college education.