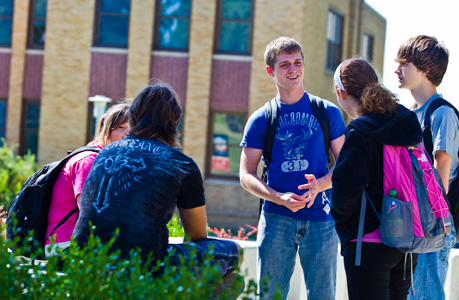 The Treasurer's Office is focused on the management and financing of the University's balance sheet with the goal of delivering financial flexibility characterized by strong governance.
Our office strives to manage the cash flows in and out of the university in the most efficient and secure environment.
Can you get In-State Tuition?
Arkansas State grants in-state tuition to students who qualify. Waivers are available for several out-of-state counties, children or spouses of alumni, or students with certain GPAs and ACT scores.
Do you qualify? >>