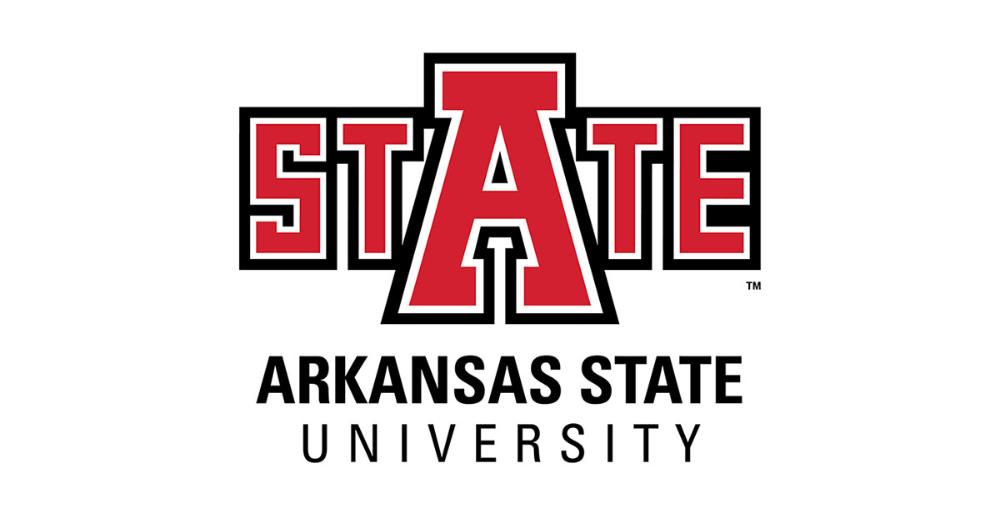 JONESBORO – Women in the professional arena and female students will have an opportunity to participate in interactive discussions and workshops as well...
03/23/2017 6:15 PM
LITTLE ROCK, Ark. (AP) — Arkansas' governor says he has signed legislation expanding the locations where concealed handguns are allowed in the state to...
03/22/2017 10:19 AM
After months of study, the Walnut Ridge Mayor says consolidating with Hoxie "MUST wait."
03/22/2017 9:53 AM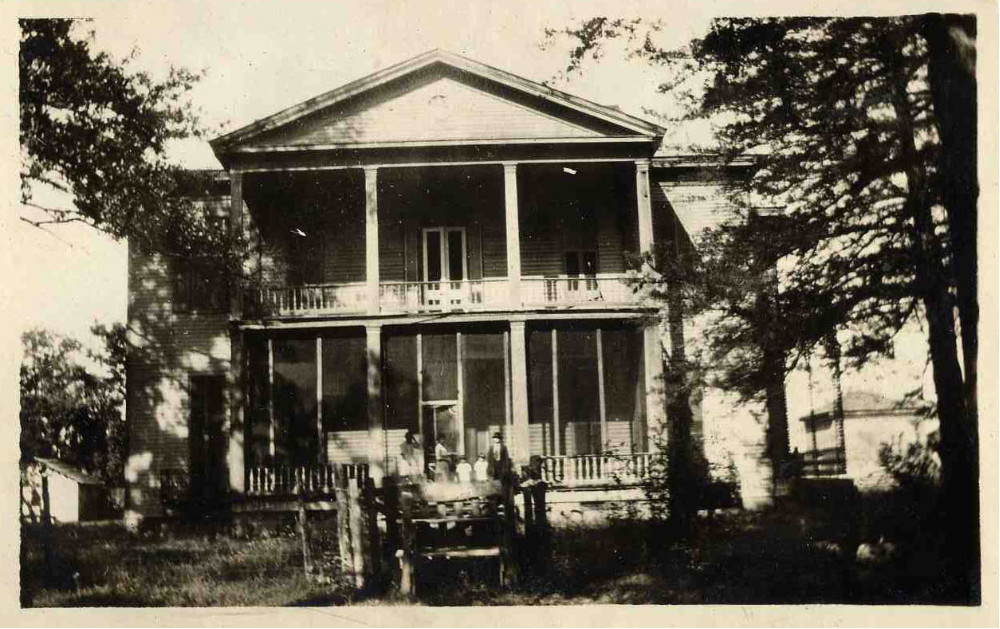 LAKE VILLAGE — "Building Delta Plantations: Connecting Washington County, Mississippi, and Chicot County, Arkansas" is the first topic of discussion of...
03/21/2017 4:15 PM
LITTLE ROCK, Ark. (AP) — Two northern Arkansas school boards have temporarily ceased prayer before meetings. The Arkansas Democrat-Gazette ( ) reports ...
03/21/2017 11:39 AM
MEMPHIS, Tenn. (AP) — The Shelby County Commission has decided against naming an interim replacement for a Republican state House member who resigned amid...
03/21/2017 11:37 AM
NASHVILLE, Tenn. (AP) — A proposal that would create a school voucher pilot program for Shelby County has passed in a House committee following rancorous...
03/21/2017 11:35 AM
NASHVILLE, Tenn. (AP) — State Sen. Mae Beavers, the sponsor of a bill seeking to require students to use restrooms and locker rooms of the sex on their...
03/21/2017 11:34 AM
Adam Curtwright's first job was at the Melba Theater in downtown Batesville. In elementary school, he'd watched many movies on the theater's lone screen...
03/21/2017 11:22 AM
A second public meeting has been added for Jonesboro residents to discuss five potential pedestrian and bicycle trail projects for the city. In addition...
03/21/2017 9:55 AM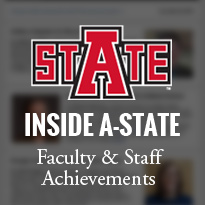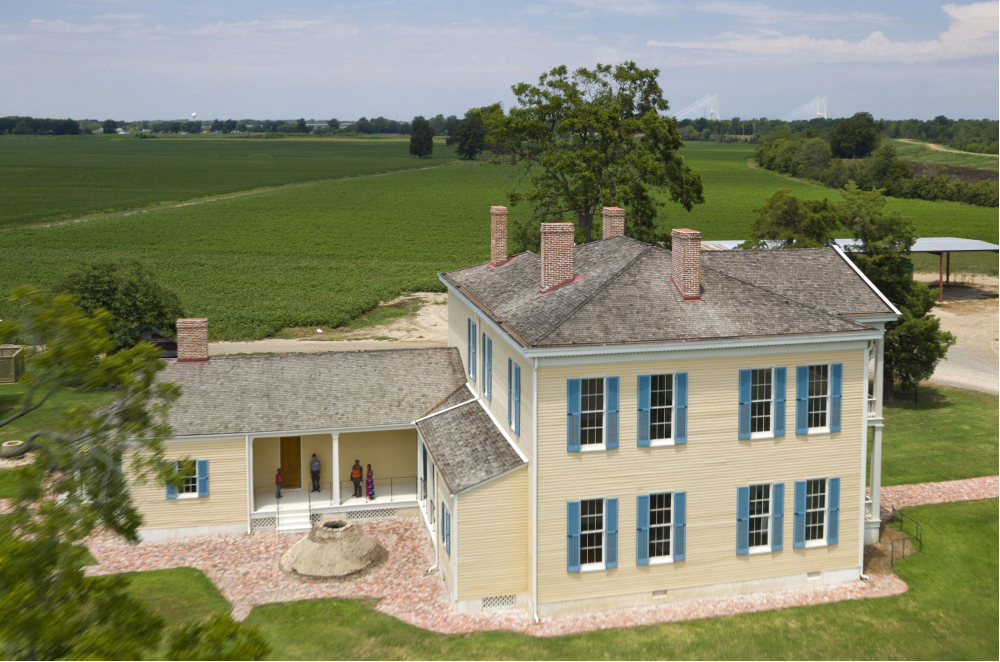 LAKE VILLAGE, Ark. – Lakeport Plantation, an Arkansas State University Heritage Site, announced its 2017 schedule for Lakeport Legacies, a monthly talk...
03/20/2017 3:15 PM
Arkansas State University Athletics Director Terry Mohajir introduced the next men's basketball coach at Arkansas State. Mike Balado spent the last four...
03/20/2017 1:18 PM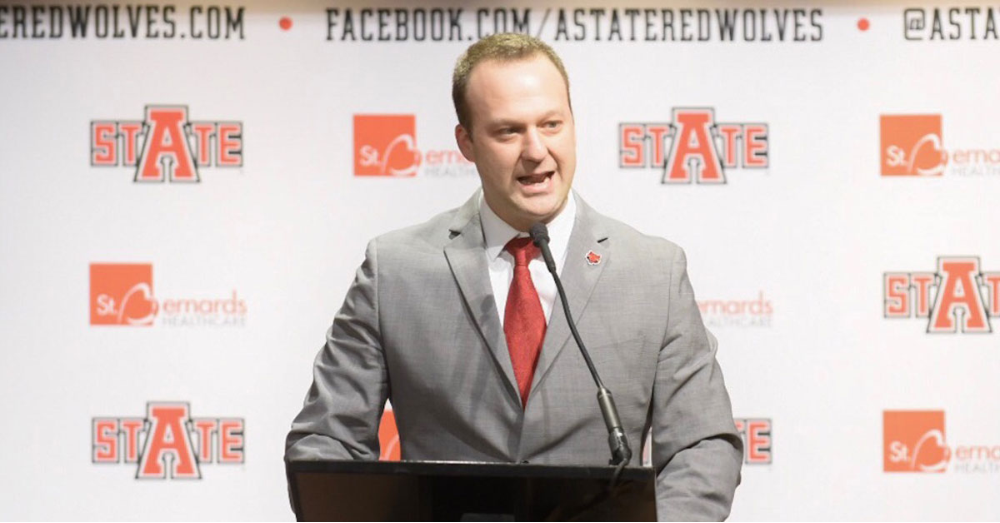 Arkansas State University has hired Mike Balado as the head coach of its men's basketball program, Director of Athletics Terry Mohajir announced Monday...
03/20/2017 10:00 AM
The ASU Red Wolves have a new Men's Basketball head coach.
03/20/2017 9:57 AM