Trout Fishing in America is Next in 'Cash Porch' Music Series at Dyess
08/08/2022
JONESBORO – The third and final installment in the summer concert series, "Live from the Cash Porch," will be Saturday, Aug. 20. Tracy Jones Physical Therapy is the sponsor, and the event is promoted by KASU public radio and Arkansas State University Heritage Sites.
Trout Fishing in America will perform in the admission-free series starting at 4:30 p.m. in front of the boyhood home of music legend Johnny Cash in Dyess.
"This series has been very popular with music enthusiasts throughout the region, and we expect Trout Fishing in America to be a hit as well," commented Penny Toombs, director of Dyess Colony: Johnny Cash Boyhood Home, an Arkansas State University Heritage Site. "Again, we encourage everyone to come out to Dyess, bring friends and family, and enjoy live music on the Cash porch."
Called a "rare mix of musicianship, humor and inspiration" by Billboard magazine, Trout Fishing in America is the songwriting collaboration of Keith Grimwood and Ezra Idlet. For 45 years, their vibrant, percussive sound and dynamic stage presence have cultivated a multi-generational fan base.
Those attending the Cash Porch event may bring a lawn chair or blanket and enjoy drinks and snacks available for purchase. Tents will be set up for shade. More details are online.
During this time the house will not be open for tours. For those interested in a tour before the show, the last one goes out from the visitor center at 3 p.m.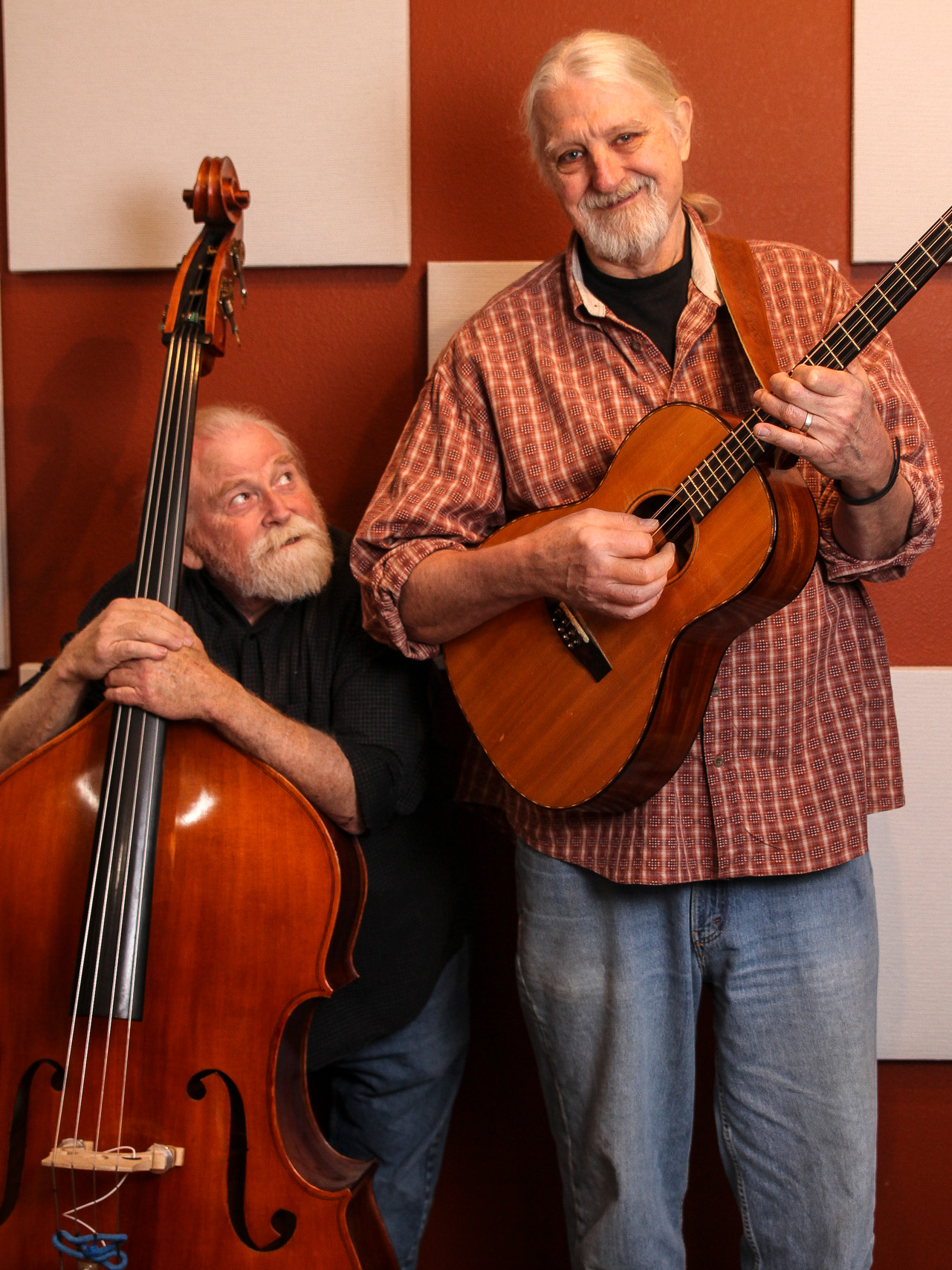 Trout Fishing in America will perform in "Live from the Cash Porch."