Newly Formed Resource 'First in the Pack' Aims to Help First Generation A-State Students
11/08/2022
JONESBORO – First generation Arkansas State University students will have more support thanks to a new resource on campus.

"The newly created First in the Pack (FITP) Resource Center is designed to empower first-generation college students to effectively navigate their college experience and persist to graduation through resiliency coaching, supportive services and connections to community/campus resources," said Jill Simons, dean of University College and associate vice chancellor for Academic Affairs.
An open house for FITP will be held from 2-5 p.m. on Thursday, Nov. 17. The resource center is in room 133 of the Dean B. Ellis Library.

"This is a unique and eclectic space for students to come and relax between classes, charge their technological devices, and most importantly, gain support and encouragement," said Simons.

This expansion of services is a significant move for A-State as FITP will focus on students whose parents do not have a four-year college degree. Simons said the center's staff has a wealth of experience working with first generation college students.

This program is part of A-State's Student Support Services (SSS), directed by Jerrod Lockhart, which promotes retention and academic success in college. Services are free and include tutoring, academic advising, career coaching, mentoring, workshops and graduate school preparation. First in the Pack is also the name of the ongoing scholarship campaign by the Resource Center to support first generation college students.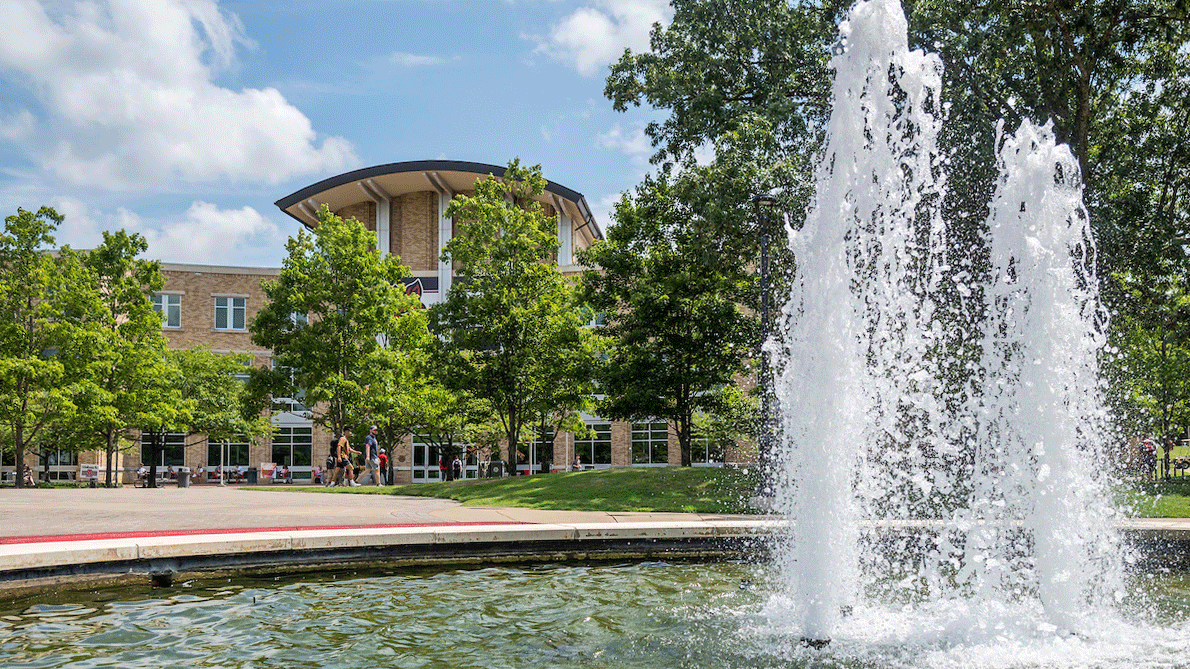 Reng Student Union and Chi Omega Fraternity Fountain