Lakeport Legacies Series To Present Plantation Connections
03/21/2017
LAKE VILLAGE — "Building Delta Plantations: Connecting Washington County, Mississippi, and Chicot County, Arkansas" is the first topic of discussion of the Lakeport Legacies Series, Thursday, March 30, at the Lakeport Plantation in Lake Village.

Dr. Blake Wintory, director of the Lakeport Plantation, will give the presentation. The free event gets underway at 5:30 p.m. with refreshments and conversation in the dining room of the plantation house. The program starts at 6 p.m. Guests are asked to RSVP by calling Wintory at (870) 265-6031.

Although the Mississippi River divides Washington County, Mississippi and Chicot County, Arkansas, their histories are intertwined. Kentuckians like the Johnsons, Wards and Worthingtons settled in both counties in the 1820s and 1830s. Decades later, the families displayed the optimism and prosperity of antebellum plantation life with the construction of large plantation houses.

The Johnson and Worthington families built stylish Italianate and Greek Revival homes in this era: Mount Holly (ca. 1856), Belmont (1857), Willoughby (1858), and Lakeport (1859). A careful restoration of Lakeport by Arkansas State University and thorough research of neighboring plantations suggests a group of carpenters from Madison, Ind., constructed several homes for the Johnsons and Worthingtons.

This research reveals that Kentucky planters in the Arkansas and Mississippi Delta reached back to the Ohio Valley (Kentucky and Indiana) for materials and builders of their iconic "Southern" homes. Follow the history of the plantations' construction at lakeport.AState.edu.

Lakeport Legacies, a monthly talk focusing on history in the Delta, meets on the last Thursday of each month from March through October. Lakeport Plantation is located at 601 Hwy 142, Lake Village, Ark.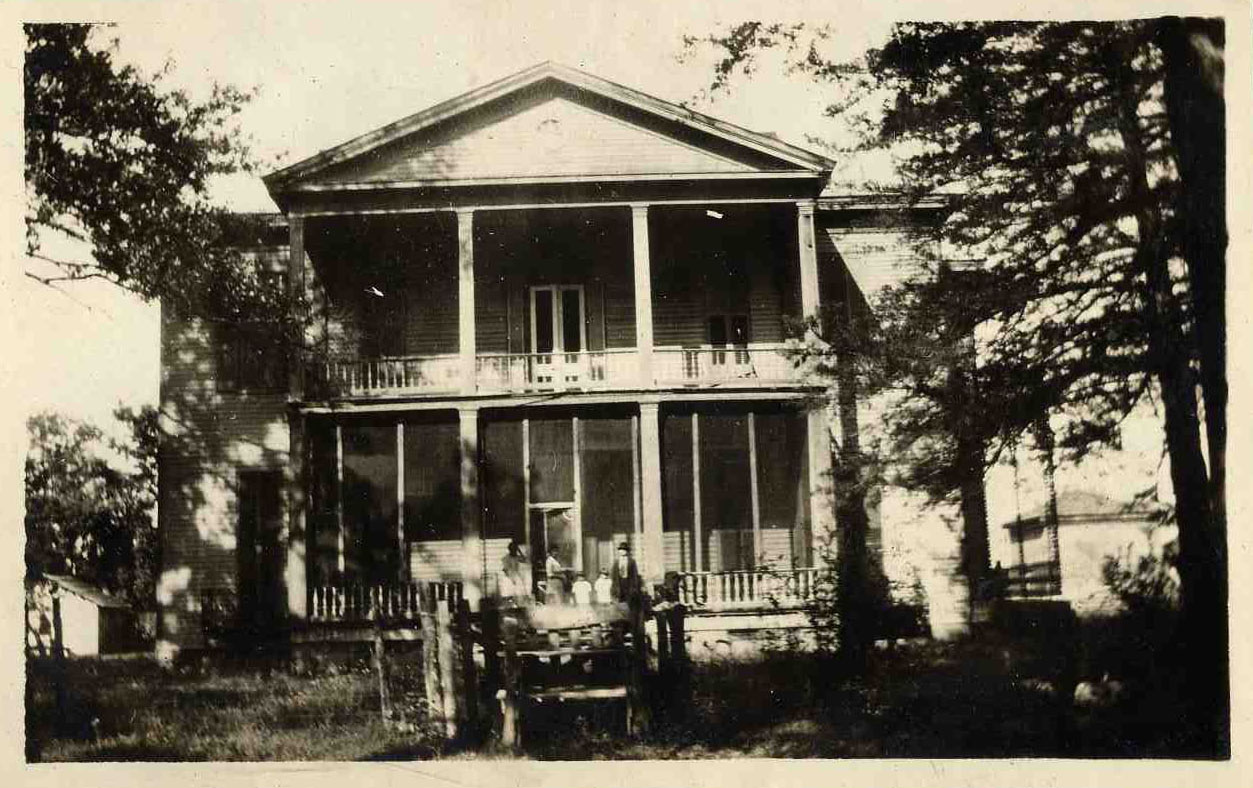 Exterior view of Lakeport Plantation in 1914.