Holiday Art Sale is Wednesday at Fine Arts and Windgate
12/05/2022
JONESBORO – The Arkansas State University Department of Art + Design will host a holiday shopping event from 4-7 p.m. Wednesday, Dec. 7.

The Holiday Open House and Art Sale will feature the art of faculty and students. The sale will include photographs, paintings, prints and three-dimensional art.
"There will also be current works on display from students in our senior critique class in the Fine Arts Center and in the Windgate Center for Three-Dimensional Arts," said Temma Balducci, professor and department chair.

The event will be held at two locations, including the Fine Arts Center at 2412 Quapaw Way and Windgate Center for Three-Dimensional Arts at 105 Driver St. The event is free and open to the public.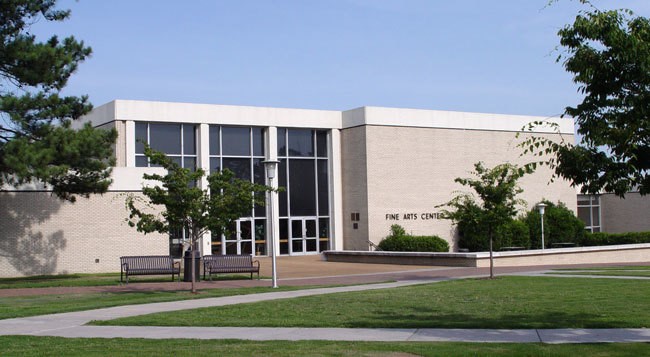 Fine Arts Center