Delta Symposium Issues Call for Papers on Labor History and Contemporary Laborlore
10/06/2022
JONESBORO – The Department of English, Philosophy and World Languages at Arkansas State University has opened a call for papers and presentations for the 28th annual Delta Symposium, March 29 to April 1, 2023.
The Delta Symposium features a wide variety of scholarship and presentations that focus on the Delta's history, culture and literature. Individual and panel presentations on topics relevant to the Arkansas and Mississippi Deltas and southeastern United States are welcome.
Special consideration will be given to proposals that specifically address this year's theme of "Labor History and Contemporary Laborlore." The symposium organizers will present research
that focuses on labor history and working culture within the region. Proposals on the history, literature and artistic expression connected to labor relations and workday realities are encouraged.
The Delta Symposium will feature special guest Si Kahn, now in his 57th year as a professional civil rights, union and community organizer, musician and author. He simultaneously has had successful careers as a composer, lyricist and script writer for musical theater, and as an internationally recognized songwriter, recording and performing artist.
Kahn began his social justice career in 1965 in Forrest City, working with the Student Nonviolent Coordinating Committee (SNCC), the young people's wing of the Southern civil rights movement. His experiences in the Delta shine through in the music and lyrics he wrote for Some Sweet Day, a musical about the Arkansas-based Southern Tenant Farmers Union.
During the Delta Symposium Kahn will make presentations, work with university students, meet with symposium participants, and perform a concert of his original songs. The holder of a doctorate in American studies with a specialization in cultural studies, his keynote will be a self-described 'songspeech' that blends a capella music with poetic rhetoric. Kahn's body of work includes five books and 18 albums of his original songs.
Although proposals that have direct connections to Arkansas and the Delta are especially welcome, more general proposals that also address the theme within Southern history, culture and heritage will be considered.
The complete symposium call for papers is available online at AState.edu/delta-symposium. The deadline for entries is Dec. 22, 2022.
Entries and inquiries may be directed to the Delta Symposium Committee, c/o Dr. Gregory Hansen, chair, Arkansas State University, Dept. of English, Philosophy and World Languages, P.O. Box 1890, State University, AR 72467, or ghansen@AState.edu, (870) 972-3043.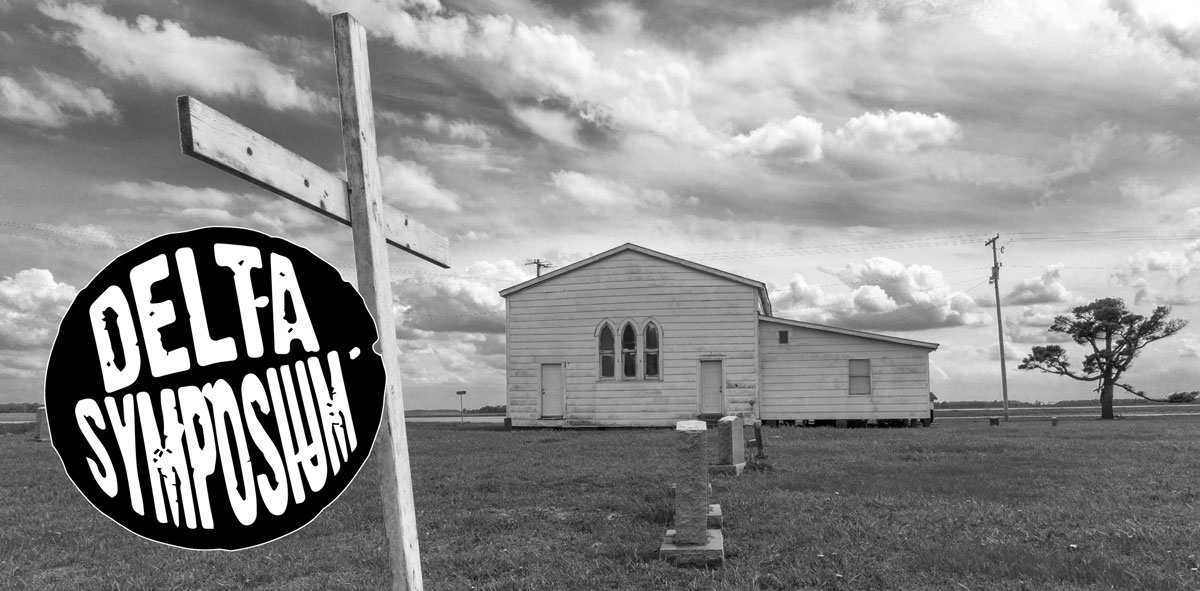 Delta Symposium XXVIII will be March 29 — April 1, 2023, at Arkansas State University.