A-State Museum to Host TinkerFaire
05/15/2023

JONESBORO – Sparking interest in the next generation is one of the many goals of the upcoming TinkerFaire taking place at the Museum at Arkansas State University, Saturday, June 3, from 10 a.m. until 2 p.m.

Those of all ages will be able to get messy, make mistakes, solve problems, and have fun while learning. "The beauty of TinkerFaire lies in the simplicity of its projects," says Jill Kary, A-State Museum curator of education. "Participants are inspired to use humble, even unusual materials and methods to achieve brilliant results."|

In this hands-on experience, tinkerers will get to build, take things apart, create works of art, experience new technologies, and participate in science activities.
Most of TinkerFaire's engaging activities will be led by A-State faculty, staff and students. This event is an opportunity for visitors to learn more about the types of experiences the university has to offer to future students.

"In this event, age doesn't matter; TinkerFaire has something for everyone. Come play and learn together," adds Dr. Michael Reinschmidt, A-State Museum director.

For more information, contact Kary at jkary@AState.edu or call 870-972-2074.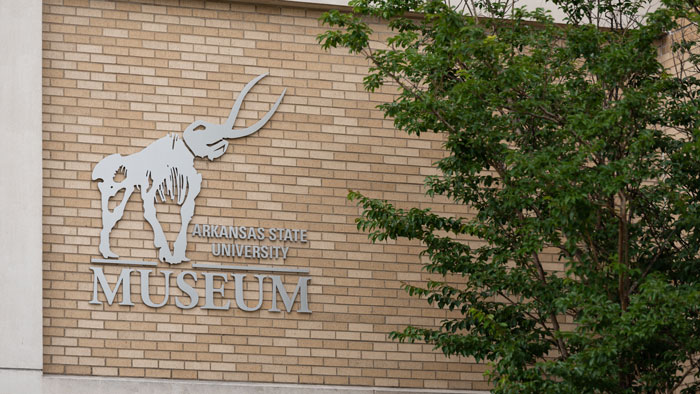 Arkansas State University Museum