New Student Orientation helps your student successfully join the A-State community. We know parent and families play a critical role in the success of our students. New Student Orientation is an informative and engaging day for parents and families to learn more about campus resources and ways to best support your student while at A-State. Whether this is your first college student or fifth, we invite you to participate in New Student Orientation to become familiar with support services available to you and your student.
What to Expect at New Student Orientation:
Learn how to support your student's academic and personal development.
Receive information on a variety of services and ways students can get involved on campus.
Meet current students, staff and administrators.
Discover how to become involved as an A-State Parent.
A-State Parent Facebook Group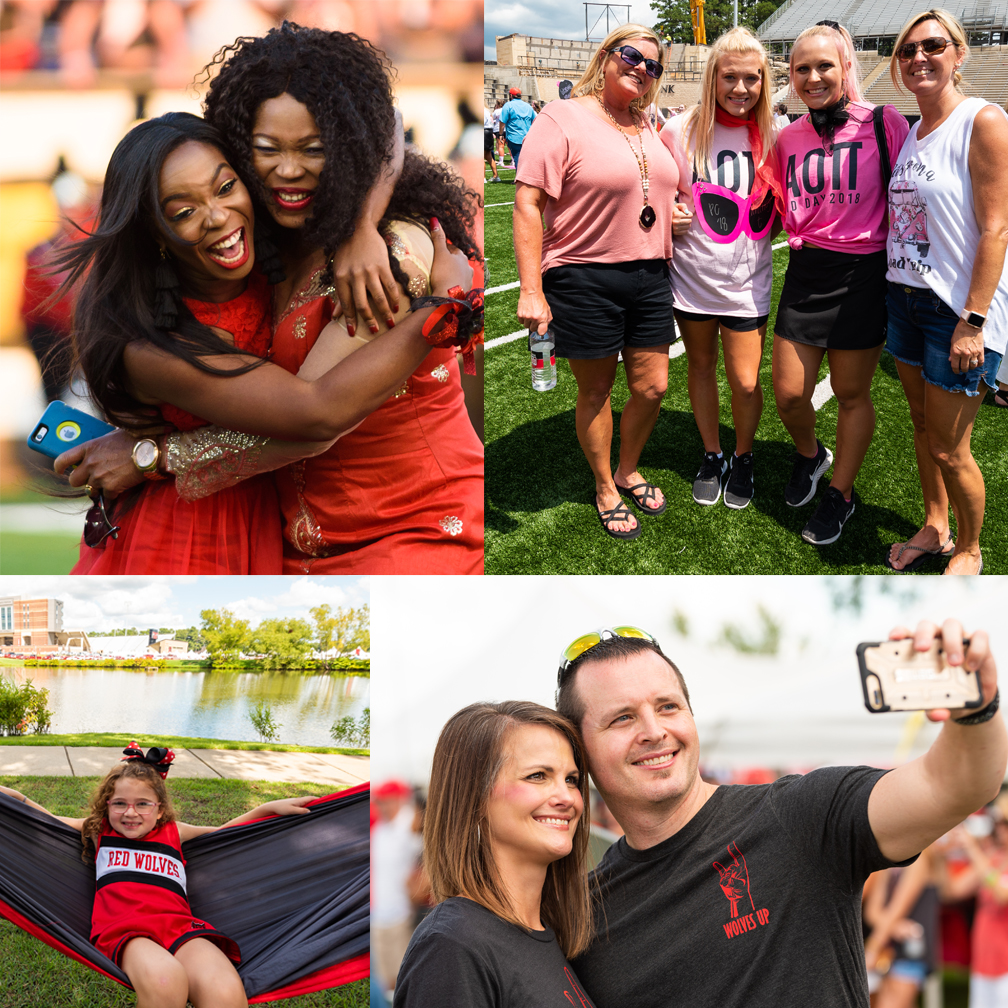 Join today >>