In recognition of the International Baccalaureate's holistic approach to education and the preparation that IB students receive for higher education, Arkansas State University offers up to 30 credits for the successful completion of IB courses. Find out more information on the criteria to apply to A-State, below. We look forward to welcoming you to the Red Wolf Pack!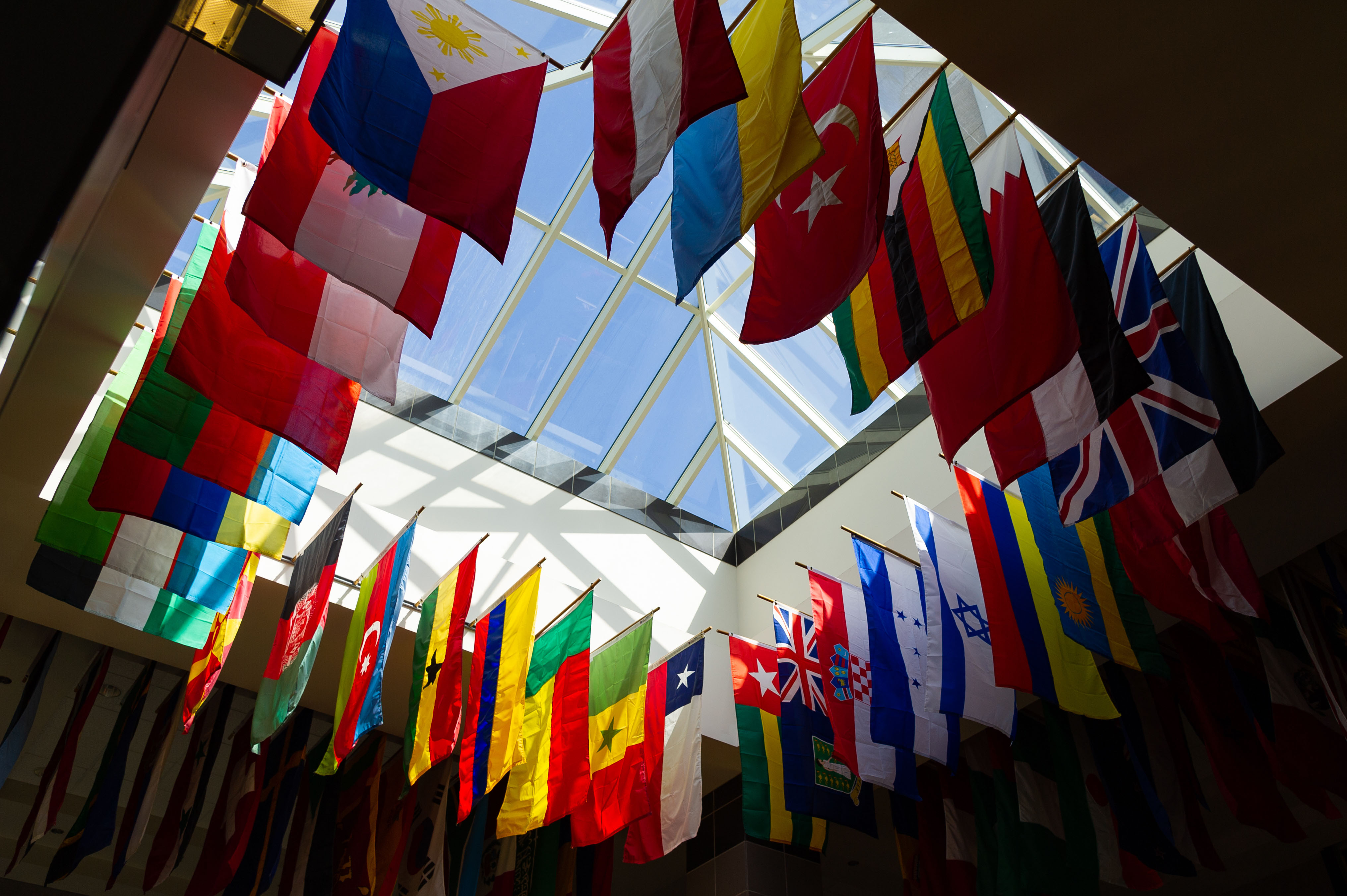 Benefits of joining A-State as an IB student!
Language learning opportunities that include Spanish, French, Arabic, German and Chinese

IB transferrable credits

Involvement with 200+ student organizations

And more!

A-State as an IB student!
Scholarships as an IB student