2020 Scholarship Winners!
Our scholarship winners are Caleb Thomas (video submission) and Nya McLaurin (written submission).
....................................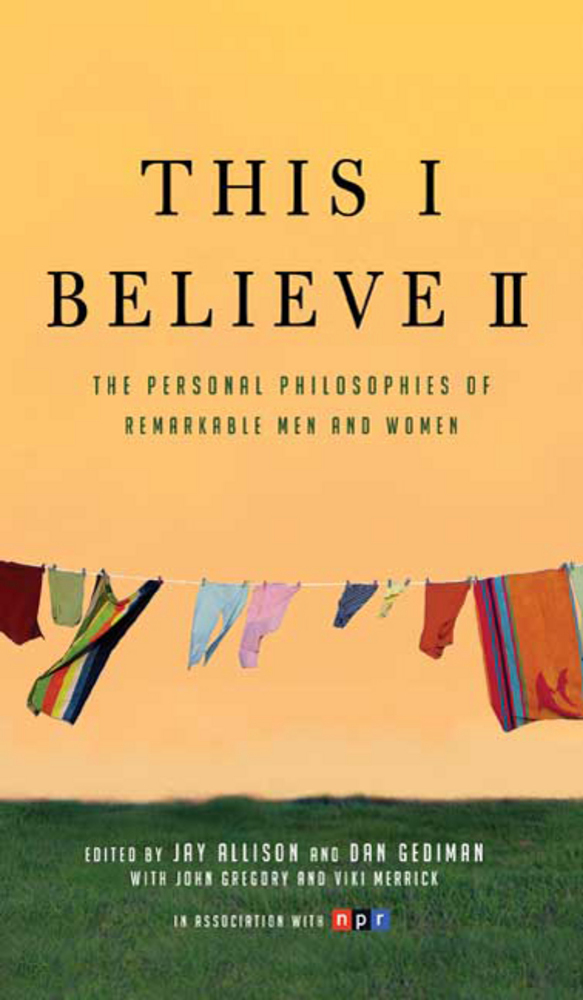 Event Description
The FYE Common Reader Event showcases our Common Reader in a way that helps our campus feel a little smaller. The Common Reader: This I Believe II focuses on the personal narratives of people all around the world! This year, we'll feature stories of first year students and faculty from all across campus!
How to Participate
Faculty can host a mini common reader event among their students, and nominate a student story to be posted on the A-State website through video format. All student stories may be submitted for publication in a compilation called, "Red Wolf Reads."
Important Dates:
Paper submissions and video recording requests should be submitted by Oct. 12th to Kelli Listenbee at klee@astate.edu.
What's in it For Me
One Lynita Cooksey Scholarship will be available to the best video submission and one will be available to someone who submitted to Red Wolf Reads. Submissions will be voted on both by students and the FYE Faculty Advisory Board.