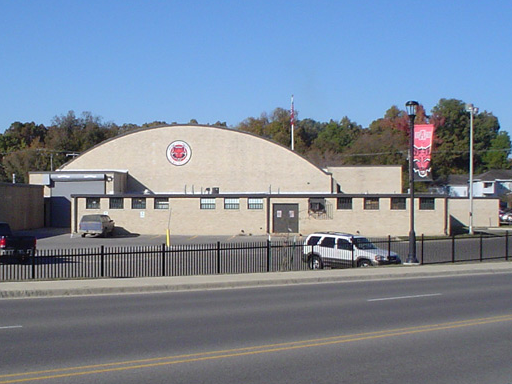 The staff with the Rural STEM Education Center provide instructional support for public and private school math, science, and computer science teachers, preservice teachers, school administrators, and out-of-school STEM educators. This assistance can be in the classroom, during one-on-one and small-group workshops at schools or at A-State, or in the format of large-group presentations. The staff support STEM educators in all areas currently emphasized by state and national STEM education efforts.

Teacher Access Center (TAC)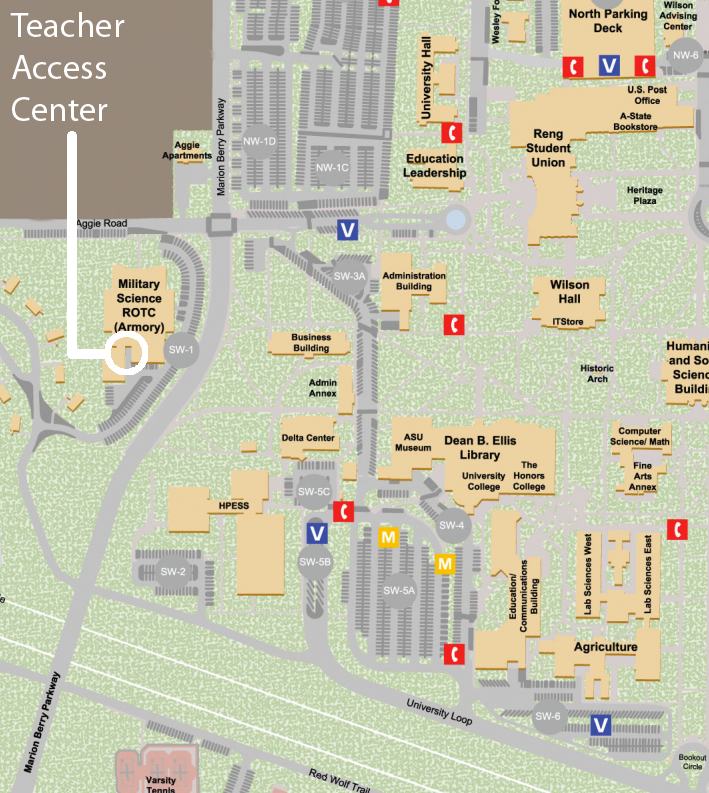 Science and math equipment, materials, and supplies are available at no cost for check-out at the Teacher Access Center located at the back of the Arkansas State University Armory. Call the Specialists or Director to schedule a time to meet at the TAC to tour the facility and check out equipment, supplies, and materials.
Science and Mathematics Specialists
The Science and Mathematics Specialists are funded by a grant awarded by the Arkansas Department of Education. Their 12-month support services to teachers and schools are paid for by this grant.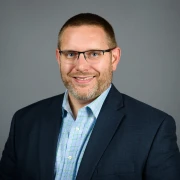 Dr. Russell Young
Assistant Professor, Teacher Education
Director, Rural STEM Education Center
Office: Ed/Comm, 371