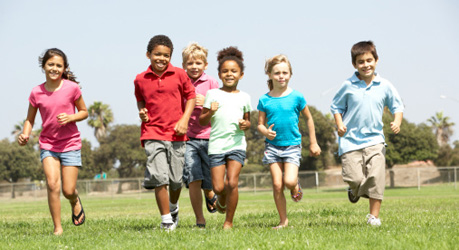 The Arkansas Academic Partnership in Public Child Welfare is a statewide collaboration among nine Arkansas universities and the Division of Children and Family Services (DCFS). The goals of the partnership focus on the professional development of students and child welfare workers to improve child welfare practice.
History
In 1991 Arkansas formed the partnership funded by a Title IV-E federal grant. The impetus for this new and exciting endeavor was a call for reform in child welfare resulting from the settlement of a federal class action lawsuit, Angela R. vs., then governor, Bill Clinton. Since that time, this partnership has grown to include nine Arkansas colleges and universities and all DCFS areas. The university partnership includes all schools of social work in Arkansas. Members of the partnership are dedicated to child welfare reform in the State of Arkansas. The partner universities are involved in recruitment, education, training and retention activities in an effort to address the shortage of an adequately educated and trained child welfare workforce applicant pool. The Title IV-E program has evolved to include intensive field training for Division of Children and Family Services workers and supervisors.
The Title IV-E Child Welfare program began at ASU in 1993. A-StateIV-E activities serve to enrich the child welfare workforce for Northeast Arkansas, the students at A-State, and children and families receiving services particularly in Greene, Craighead, Mississippi, Clay, Randolph, Sharp, Fulton, Izard, and Lawrence Counties.