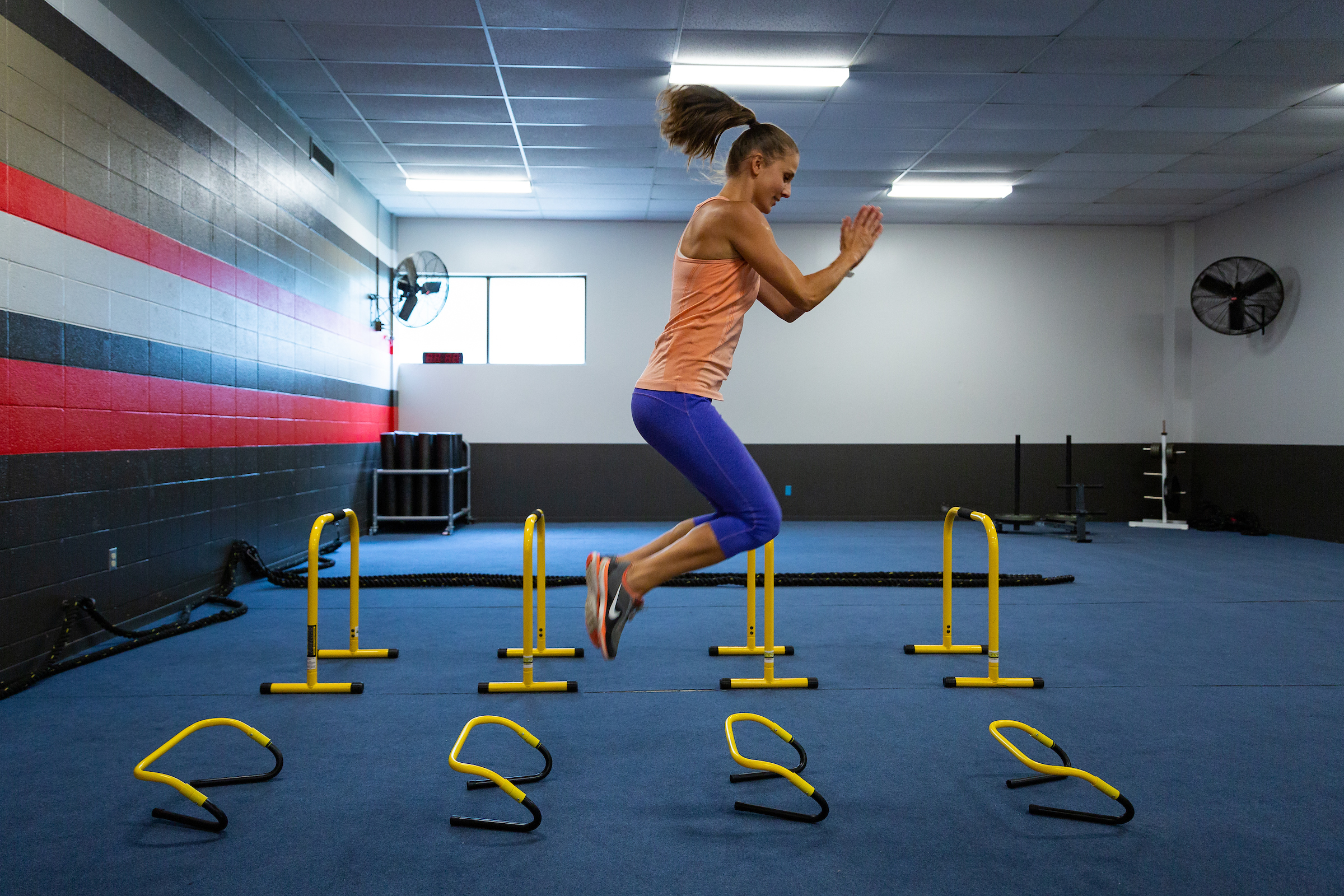 Red Wolf Wellness Faculty & Staff HPESS Fitness Center hours are 6:00 a.m.-7:00 p.m., Monday through Thursday, and 6:00 A.M. - 6:00 P.M. on Friday.
Currently, only Faculty and Staff members are allowed to access the HPESS Fitness Center.
Participants will receive a facility tour with a wellness staff member to go over new procedures and equipment layouts. Please follow the procedures and guidelines. For questions or more information contact Spencer Bradley, director, sbradley@astate.edu, or 870.972.3974.
---