Red Wolf Wellness Level-Up Training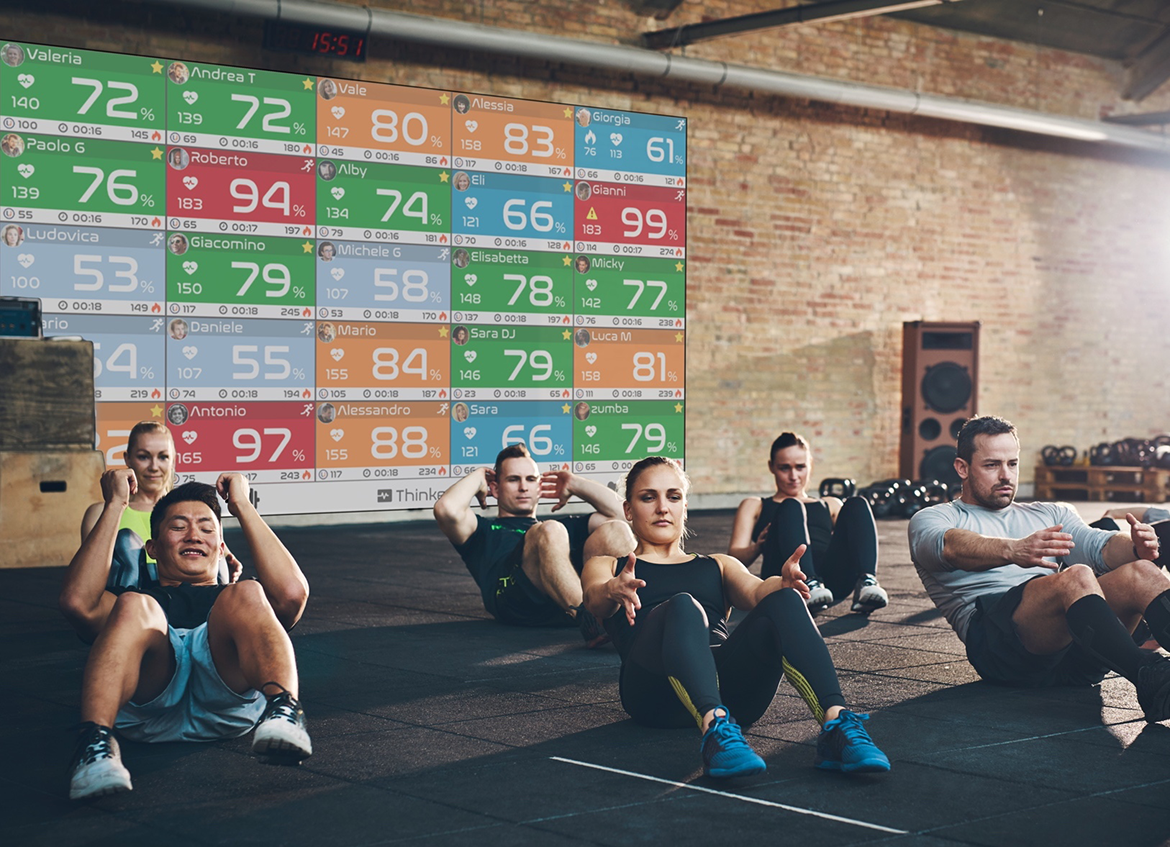 What's Included:
Unlimited Level-Up Classes

at the HPESS Wellness Center! Each session is 45 minutes of functional training that includes heart rate monitored cardio & strength training. By tracking your heart rate we can make sure that you get the most out of each workout! (Class times M-F 6:30-7:15 am, 12:00 pm-12:45 pm, 4:30 pm-5:15 pm, Tues & Thurs 5:15 pm- 6:00 pm)
Pre and Post InBody Fat & Muscle Assessments included to track your progress during the first month of the program.
Uptivo Lightband Heart Rate Monitor ($116 value) to wear during Level-Up Classes and personal workouts! (Attend 12 sessions in your first 30 days & keep the monitor)
Uptivo smartphone app to reserve classes, track progress, & Level-Up on points.
Nutritional resources provided
Access to all challenges & chances to

win prizes

based on achievements & participation.
Contact Spencer Bradley at 870.972.3974 or email sbradley@astate.edu for more information.