Red Wolf Wellness Level-Up Training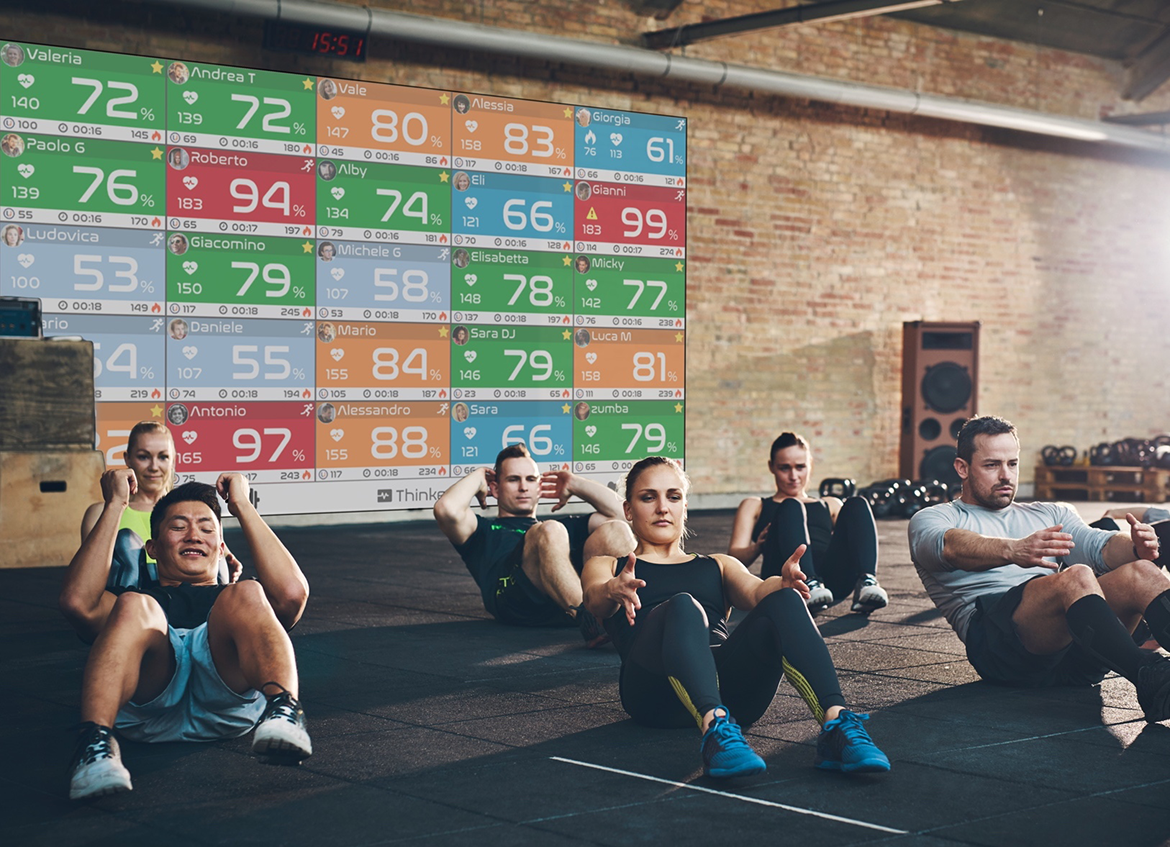 What's Included:
Unlimited Level-Up Classes at the HPESS Wellness Center! 45 minutes of functional training that includes heart rate monitored cardio & strength training so you get the most out of each workout.
Pre and post- test InBody Body Fat & Muscle Assessments to track your progress!
Uptivo Lightband Heart Rate Monitor to wear during Level-Up Classes and personal workouts!
Download Uptivo smart phone app to reserve classes, track progress, and Level-Up on points.
Nutritional Resources and tips provided!
(Class times M-F 6:30-7:15am, 12:00pm-12:45pm, 4:30pm-5:15pm, Tues & Thurs 5:15pm- 6:00pm)