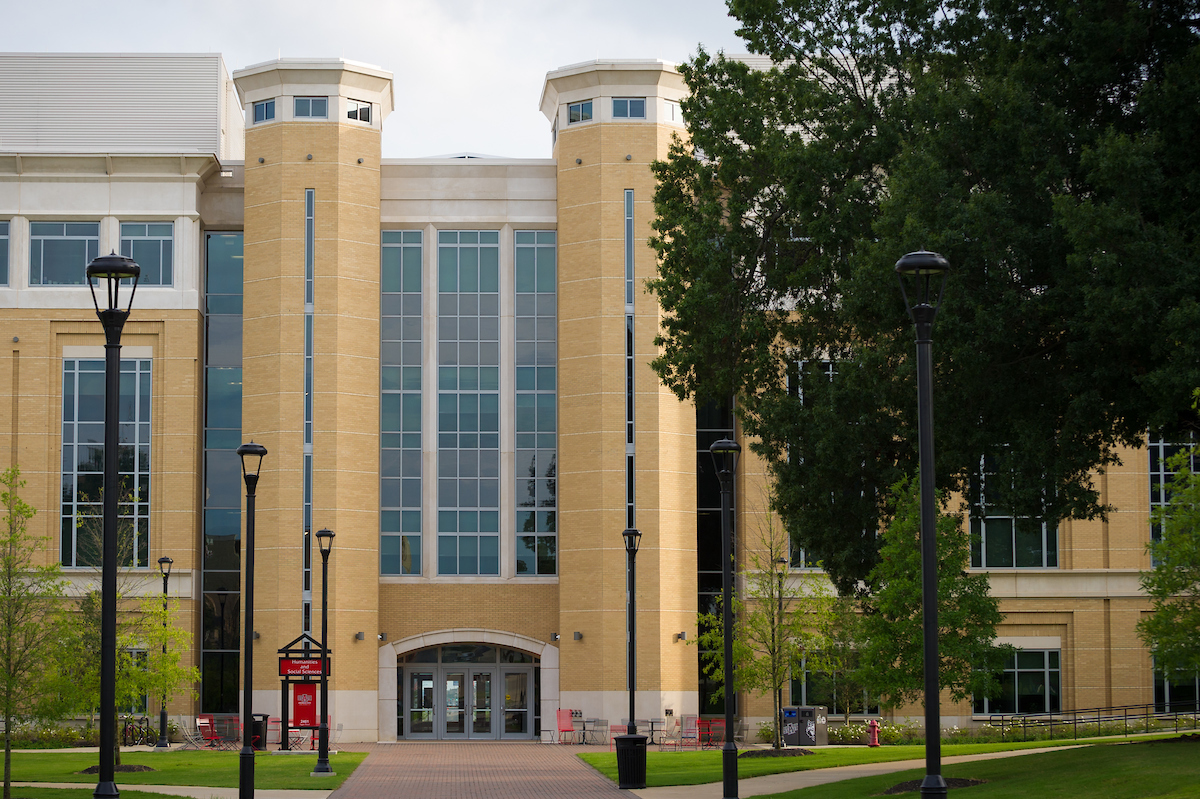 Log in to my.AState and select Parking eBiz in the Quicklaunch Navigation section, followed by Add/Edit Contract Parking Waitlist. Customers may select one or more waitlists. Parking Services will contact customers as spaces become available.
Contract parking is available to all faculty, staff and registered students.
Students may pay for contract parking fees on their accounts in the same manner other fees are paid.
Employees may pay for contract parking on their accounts. Most employees are also eligible to enroll in a payroll deduction plan.
All customers must display a current parking permit from their vehicles when parking in their contract parking spaces.
For more info: AState.edu/Parking/Contract-Parking