A-State ROTC Alumni Battalion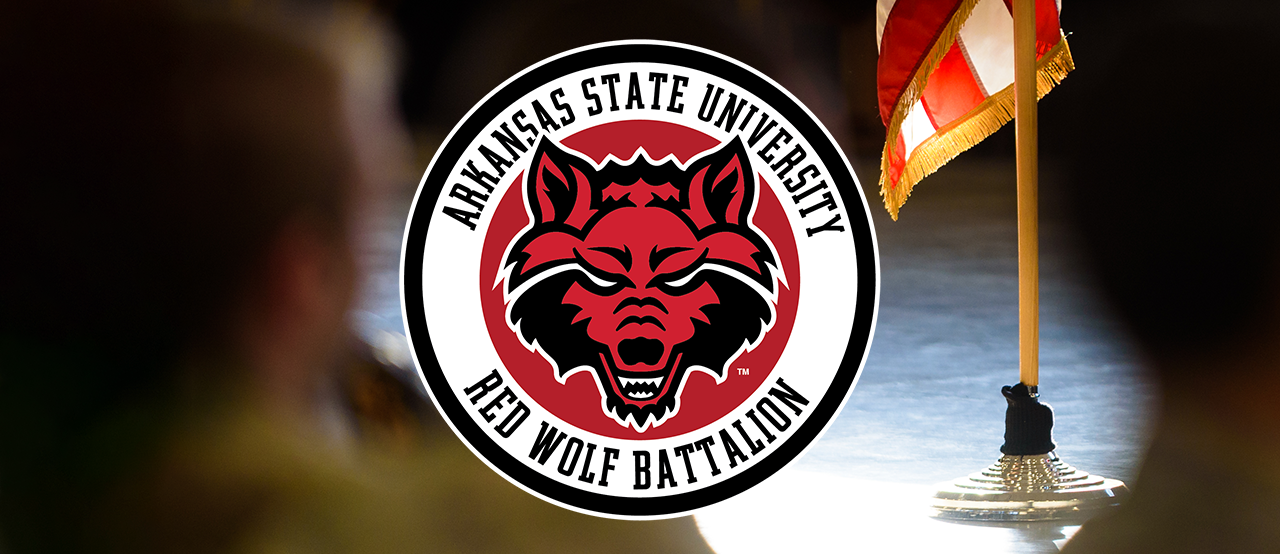 Mission Statement
Support A-State's ROTC program with our time, talents, and other resources;
Help recruit and mentor cadets for and on any of the school's satellite campuses;
Foster good relations among one another, the cadet battalion and our University;
Encourage A-State to facilitate preparation of future U.S. Army officers for the Regular Army, Army Reserve, and National Guard.
Note from the Commander
Dear A-State ROTC Alumni:
Welcome to our Alumni Chapter site. Take a minute to review our mission statement. Still practicing our ROTC leadership and excellence objectives, we need your help. Stop by your campus office located in the LTC Frederick C. Turner, Jr. Military Science building. Reminisce in our Hall of Heroes. Or, call/text me, (870) 318-7298, or email: rhartness@yahoo.com, to discover how your help can support our future growth.
Sincerely,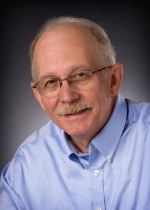 Richard Hartness Sr., CPT, USA (Ret.)
Alumni Battalion Commander
Arkansas State University, 1968
Social Media