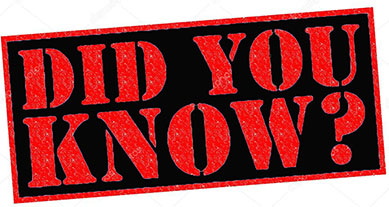 ITS has a new chatbot! His name is Howl!
He is here to help you by answering your questions.
Here are some fun facts about Howl the Chatbot:
Howl uses artificial intelligence (AI) systems that engage website visitors in an interactive fashion providing
quick answers, round the clock availability, and fast resolution of issues. You can ask Howl how to access your email,
reset your password, connect to wifi, and/or submit a HelpDesk workorder/ticket if necessary.
Howl is very intelligent and will continue to learn the longer we use him!
Howl is cloud based and is created by Ivy.AI.
Howl launched on the ITS website on January 4, 2022.
If you have read this far, Congratulations! You can now enter into our ITS Did you Know monthly drawing for a $50.00 IT Store gift card. You must have a current A-State Student, Faculty/Staff, or NYIT email address to be eligible to win. The secret word/words is "Artificial Intelligence". Good Luck! Contest drawing will end on January 31, 2022.