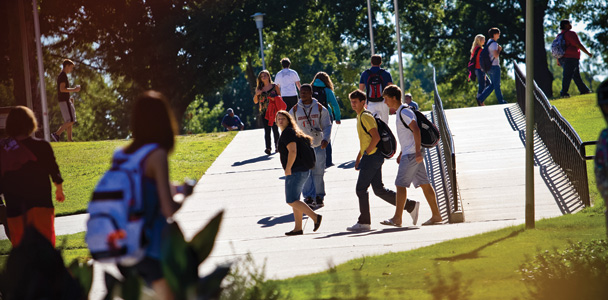 One of the most attractive aspects of working at Arkansas State University is our comprehensive employee benefit program.
Retirement, Insurance, Tuition Discounts, and more...
Benefits range from two retirement options, excellent health and life insurance packages, a wide range of supplemental benefits as well as perks such as tuition discounts, competitive vacation and sick balances, reduced prices for athletic events, the campus bookstore and much more.
Feel free to contact our office if you have any questions about these benefits.