WELCOME TO THE ARKANSAS STATE UNIVERSITY ONLINE MATH CENTER!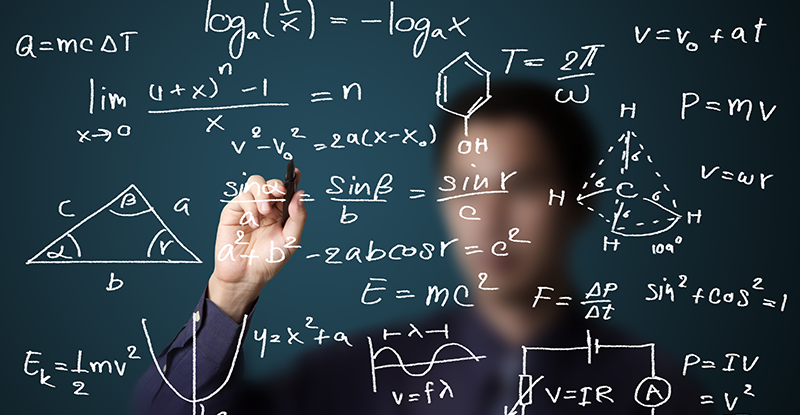 The AOS Math Center is a free resource offered to all A-State Online students. We provide tutoring services at convenient times for math courses offered through A-State Online. Students must request appointments with the Penji by downloading the app or visiting penjiapp.com.
TUTORING SECTIONS
Financial Accounting
Managerial Accounting
College Algebra
Developmental Mathematics I
Developmental Mathematics II
PENJI INSTALLATION
Download the Penji app or utilize its website at https://www.penjiapp.com.The Penji app is available for download for both iOS and Android. The icon is blue with a penguin.
Select Sign-up.
Enter your A-State student e-mail address.
Single sign-on with A-state credentials.
Sign-up options: Choose Learn.
Complete your profile: name, picture, major, etc.
Select the AOS Success Center
DIRECTIONS FOR SCHEDULING AN APPOINTMENT
Select AOS Success Center.
From the Learn screen, select your particular class section. (Search option available.)
Select a day and time for your session.
Select your tutor.
Select Zoom online.