WELCOME TO THE AOS CAREER CENTER!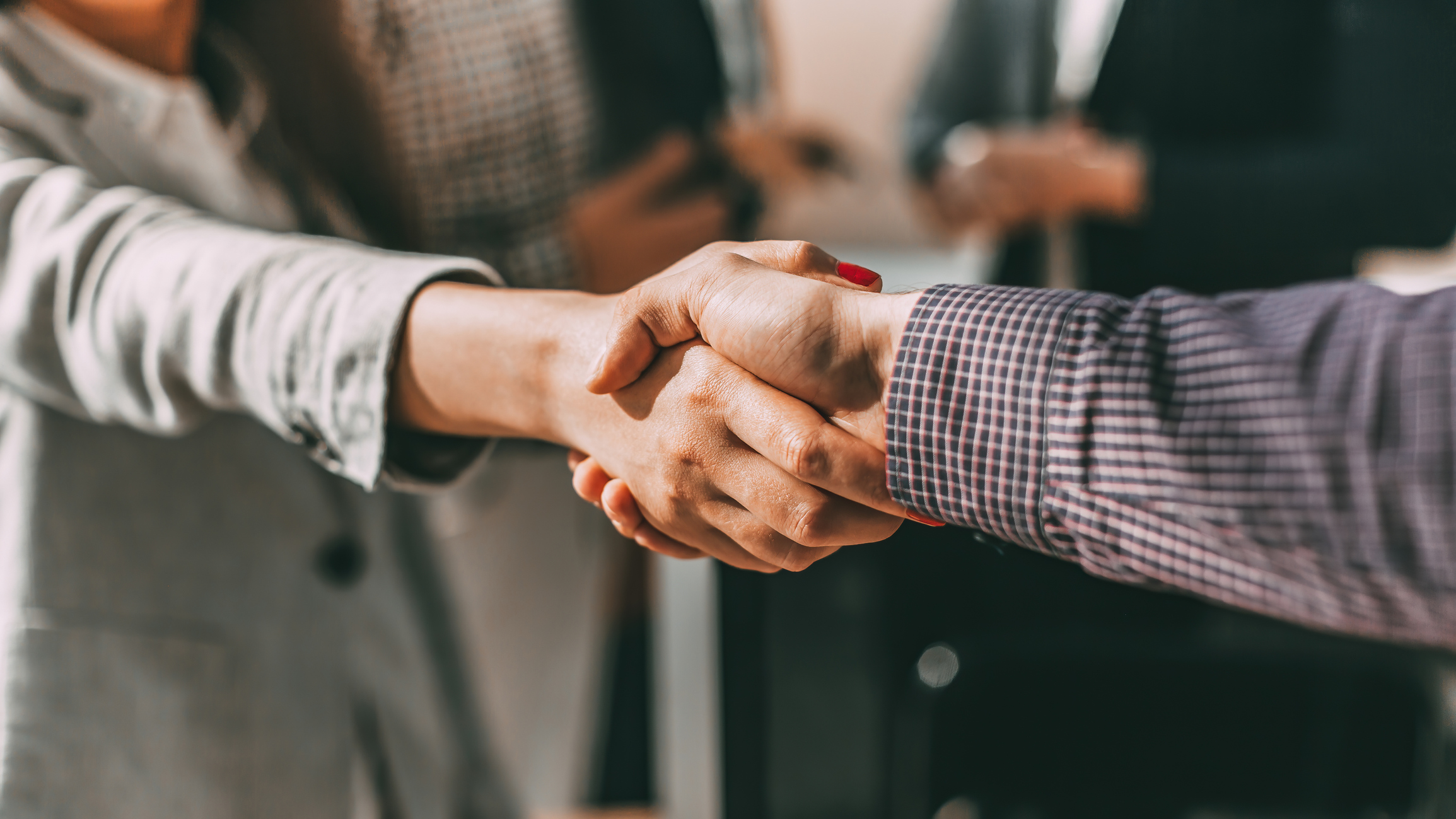 The AOS Career Center serves all enrolled students of Arkansas State University's online programs. Our trained staff, along with its advanced resources and services, assist all stages of the career development process.
If you have any questions, contact Stephanie Stanley at sdekok@astate.edu.
SERVICES WE PROVIDE:
Resume and Cover Letter assistance
Mock interviews
Application help
Statements of Purpose
HOURLY POLICY:
Please be advised that OWC appointments are scheduled on the hour.