Get in touch with our ambassadors!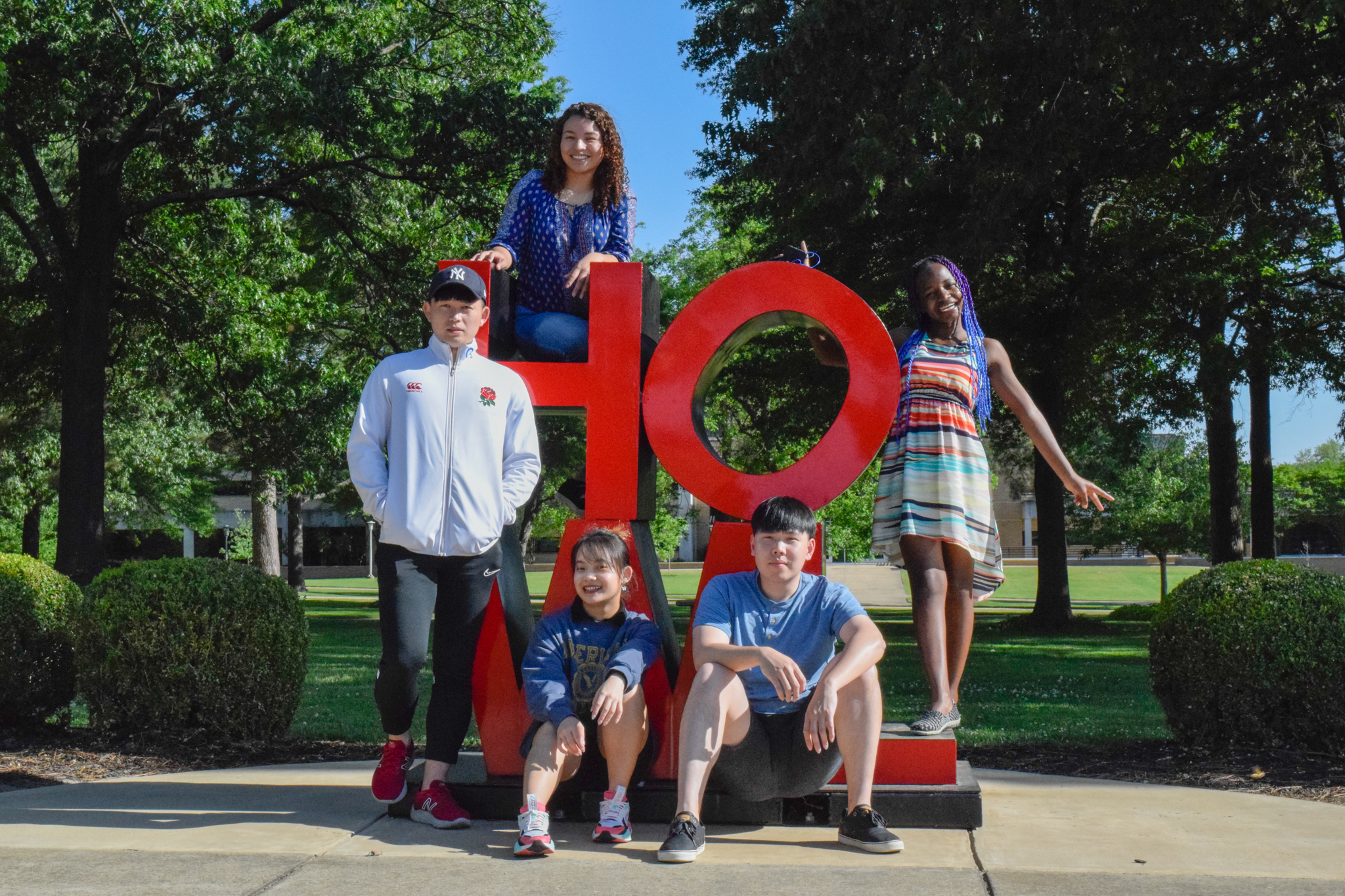 To email one of our ambassadors, please select their photo below. This will the provide you the contact of the ambassador you selected.
What questions can the Ambassadors answer?
Answer questions about campus life as a student.
Connect students to various departments and organizations.
Assist in communicating by translation (Currently available in Arabic, Chinese, Hindi, Japanese, Korean and Vietnamese).
Sharing experience as international students including how to study and make friends etc.
And much more!