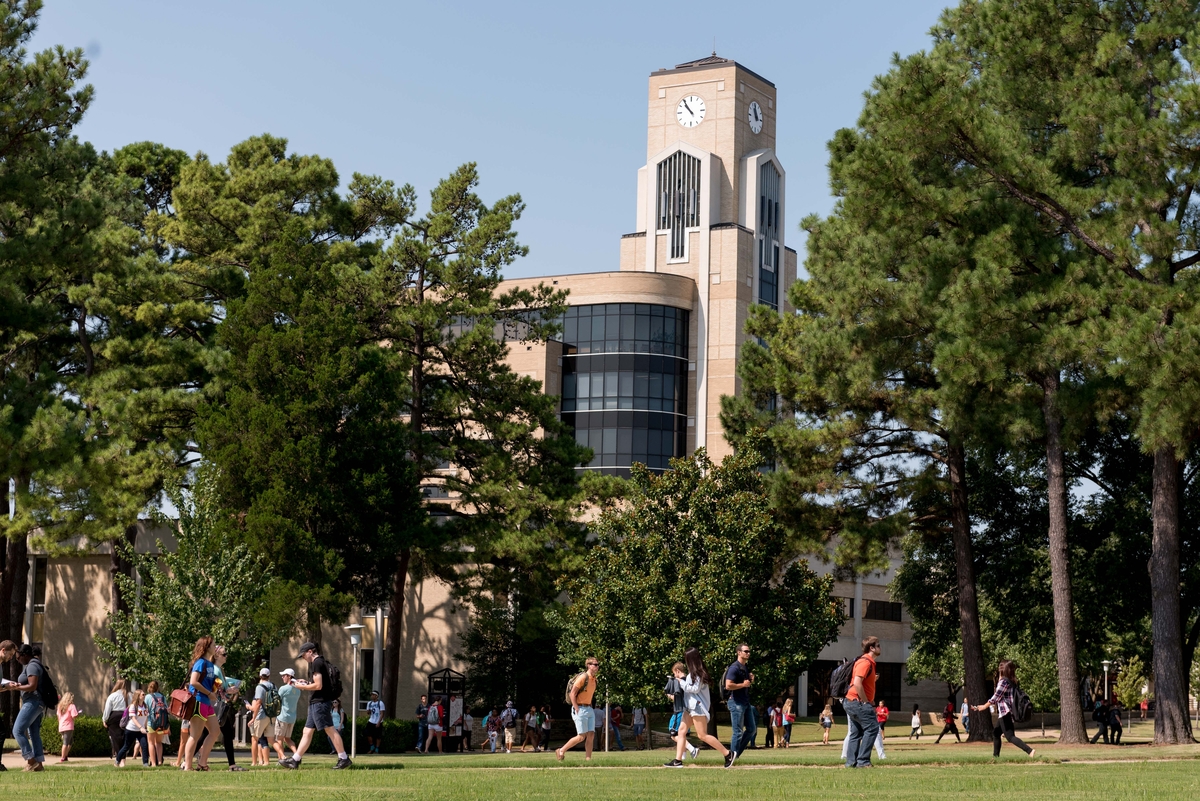 To start the application, click the Apply Now link on the left hand of the page. We have also provided you with this Application Guide if you would like to see a step-by-step process.
Academic Criteria:
You should have an undergraduate degree Grade Point Average of at least 2.75/4.0. Some degree programs require a higher Grade Point Average, though. See below for the full list of Grade Point Average requirements for each major.
If you have completed any previous graduate/master's degree courses, you must have an overall graduate level Grade Point Average of at least a 3.0/4.0.