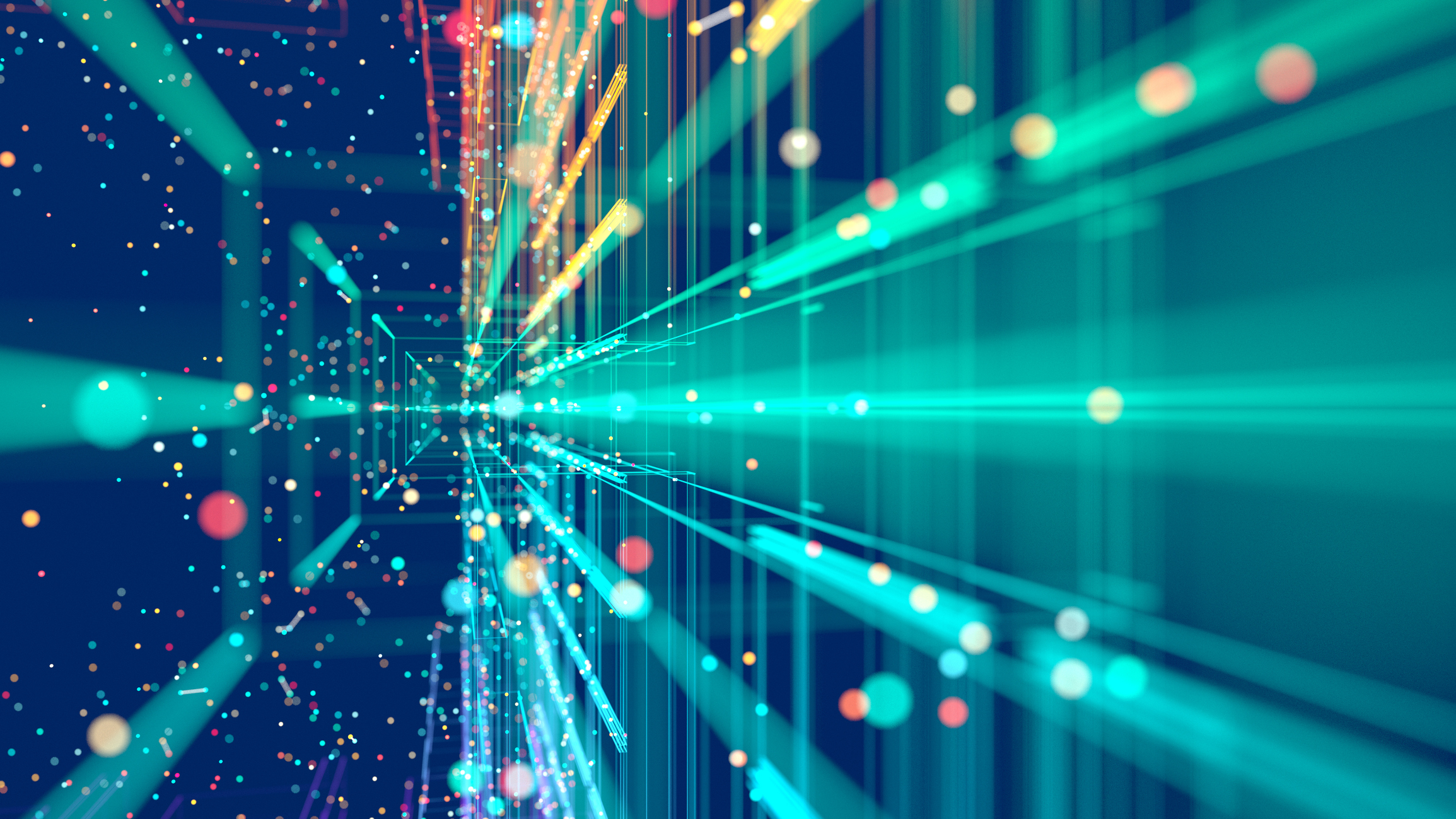 The Distance Education Data & Technology unit (DEDT) is tasked with streamlining data requests across Distance Education & Technology. Additionally, the unit helps A-State move forward by utilizing data and technology to drive strategies that advance the university enrollment initiatives.
DEDT provides automated and ad-hoc reports to help meet operational needs and works closely with the Senior Associate Vice Chancellor for Distance Education & Technology to develop and maintain relevant information systems. DEDT serves as a centralized collaborative partner to help offices across the campus support A-State students and their success.
Scope
Through complex reporting functions and data visualization, DEDT provides essential data reporting functions to distance education units: Undergraduate and Graduate Admissions, Financial Aid and Scholarships, International Programs, and the Global Campus.
In addition, DEDT handles incoming data requests from various campus departments as related to the functions of respective distance education units.
Official Reporting
DEDT does not replace official data and reporting functions provided by the office of Institutional Effectiveness. All official reporting required by academic departments for accreditation, assessment or licensure are provided by the office of Institutional Effectiveness.
Data Support
DEDT provides enrollment-focused data support for Distance Education units, Academic Units, and other relevant functional areas. DEDT works to ensure quality control and data integrity in all aspects the work performed by the unit.
Reporting
DEDT helps guide university enrollment planning and decision-making by conducting in-depth analyses and providing valuable insight into enrollment data.
Technology
DEDT helps guide development and maintenance of software and systems that provide key structure and support for distance education functions.
Data Requests
To request specific data not available in standardized campus reports please submit a data request.
Degree Works
If you need assistance with Degree Works, please send and email to degreeworkstech@astate.edu.
Course substitution forms must be sent to capp@astate.edu.
Important Note: Student data is covered by the ASU System Appropriate Use of Information & Technology Resources Policy. Additionally, Family Educational Rights and Privacy Act (FERPA) and Health Insurance Portability and Accountability Act (HIPAA) regulations must be adhered to where applicable. Also see the ASU System Policy on FERPA.
Data is made available for legitimate business or educational needs only.