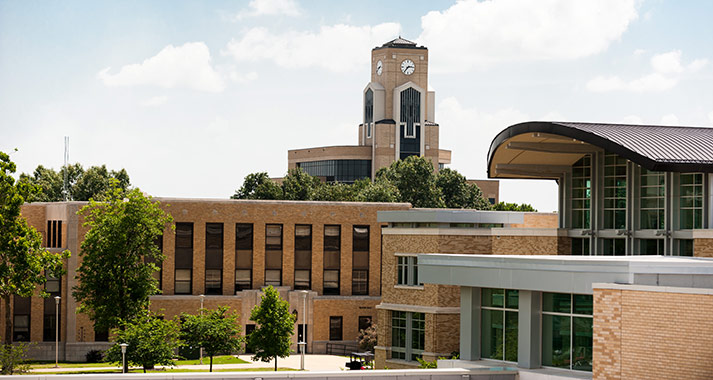 Our Mission
Arkansas State University has an important duty and obligation to ensure that its precious financial resources, which are provided by legislative appropriations, tuition and fees, returns on investments, philanthropic contributions, and other funding sources, are used optimally in achieving the mission, goals, and objectives of the university.
The university currently employs a number of practices and procedures for cost control, such as competitive bidding on contracts; preventative maintenance of facilities, fixed equipment, and non-fixed equipment; cash management; and a variety of energy efficiency measures. However, there is no doubt that there are other actions that the university should consider to further contain costs.
With the aforementioned in mind, the Chancellor's Task Force on Cost Containment has been constituted and approved by the Executive Council of the university. It is comprised of individuals from campus with the explicit charge of identifying how A-State may be able to contain costs more effectively and to prepare, in written form with an executive summary, a set of objectively based and well-considered recommendations to be presented to the Chancellor's Office.