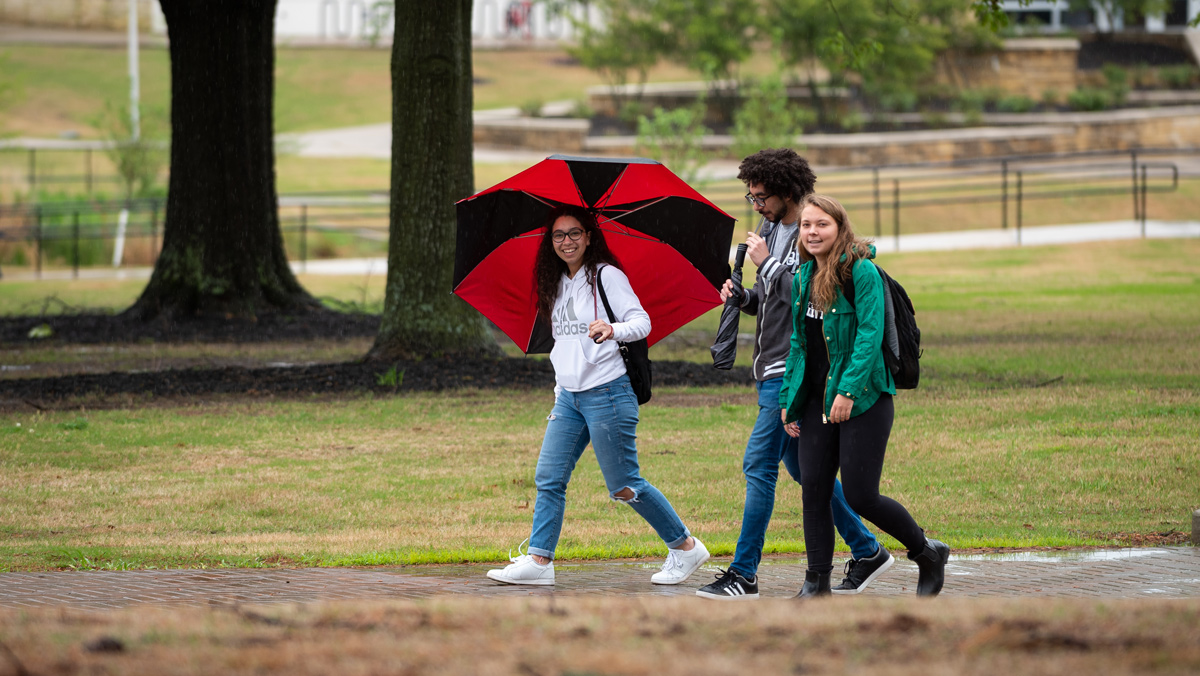 CARE TEAM
Helping Students Overcome
The CARE Team supports members of the A-State community who are experiencing personal or academic challenges. The CARE Team will get you connected with the right campus resources to help students overcome obstacles to success.
By partnering with members of the A-State community, the CARE Team strives to promote individual student, faculty, and staff wellbeing and success while prioritizing community safety.
Report a Concern
It is the responsibility of faculty, staff, and students to immediately report any situation that could possibly result in harm to anyone at the University. Any member of the campus community may become aware of an individual or situation that is causing serious anxiety, stress, or fear.
Submit a report to the CARE Team >>