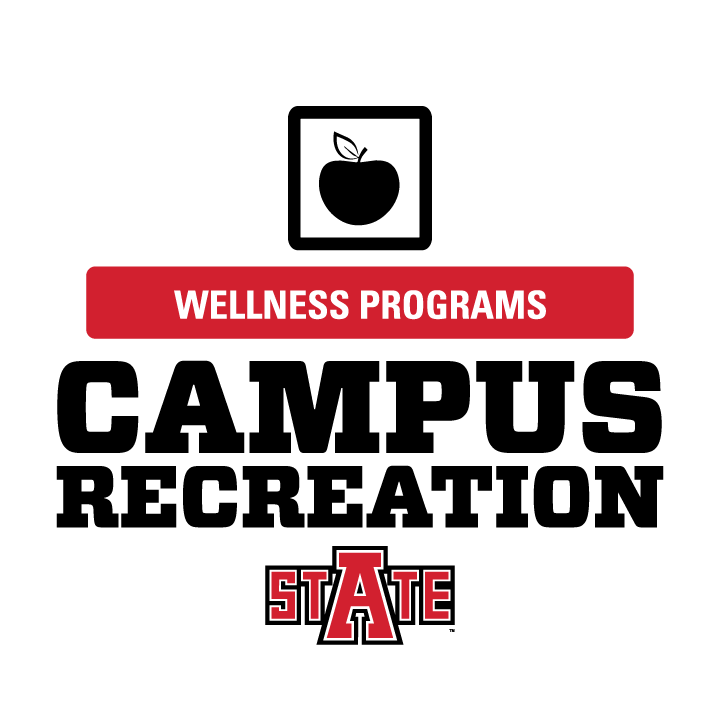 Fitness challenges are a great way to test yourself, give yourself a training goal, or simply break up your workout with something new.
"Fit Six" is our current challenge. Registration is open - sign up at the Front Desk of the Red WOLF Center.
The Challenge starts Monday, Jan. 18th and ends on Sunday, February 28th.
Deadline to register is Sunday, January 31st.
Challenge Criteria:
An individual must complete 480 Total minutes of exercise in 6 weeks.
This an average of 140 minutes per week = average of 45 minutes, 3 times/week
Minutes will accumulate from any of the following exercises:
Weights: free weights, machine weights, body weight exercises
Cardio: treadmill, elliptical, rower, bike
Participate in an Intramural event = 30 minutes
Participate in a Group Fitness class = 45 minutes
Record your minutes - Log Books will be stationed at Front Desk and Back Desk. Ask Staff to record your activity!
All individuals completing the criteria will win a custom comfort color t-shirt