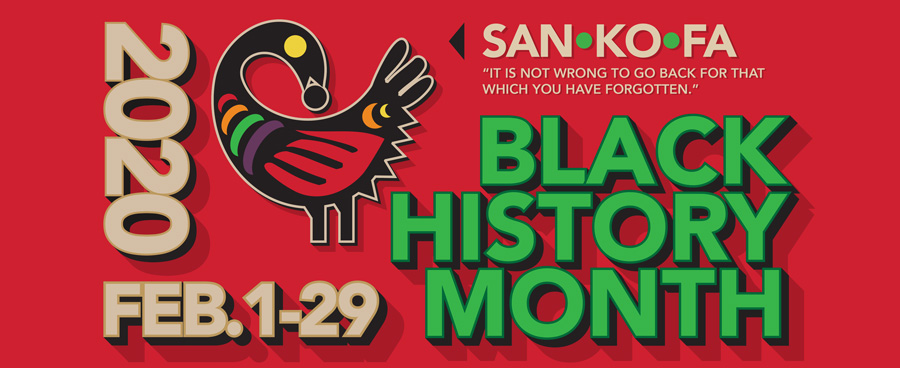 The full Black History Month calendar for 2020 is coming soon.
Tuesday, February 11, 03:00 AM
R.E.A.C.H The Youth
The NAACP Arkansas State Chapter will visit Jonesboro Math and Science
Elementary to read black history books to students grade first through third.
Location: Other
For more information about Black History Month, contact the Multicultural Center, Room 3003 of the Reng Student Union, (870) 680-4052 or AStateMC@AState.edu.