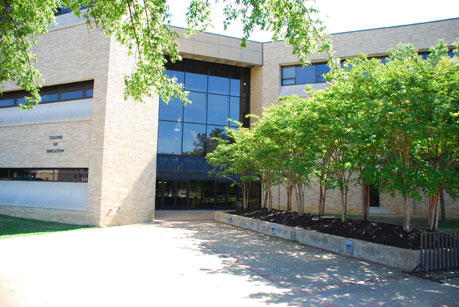 The mission of the College of Education & Behavioral Science is to generate and disseminate knowledge through teaching, research, and service; and to apply that knowledge to improve education and the quality of life for all individuals in a pluralistic and democratic society. We accomplish this within student-centered, intellectually challenging environments with faculty and staff dedicated to excellence.
Office of Behavioral Research and Evaluation
OBRE works with regional and state organizations to provide a multitude of services in several areas, including program evaluation, cultural competence assessment, capacity building, needs assessment and asset mapping, focus groups and individual interviews, school safety, positive behavior intervention systems, cost-benefit analyses, and evidence-based practice in children's mental health and behavior.
Visit their website >>
Childhood Services
Childhood Services provides inservice staff development, workshops for families, and technical assistance and coaching for licensed early education facilities and youth development programs statewide.
Visit their website>>