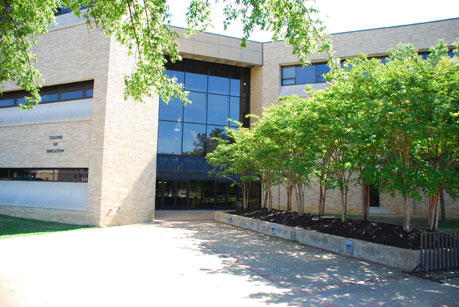 The mission of the College of Education & Behavioral Science is to generate and disseminate knowledge through teaching, research, and service; and to apply that knowledge to improve education and the quality of life for all individuals in a pluralistic and democratic society. We accomplish this within student-centered, intellectually challenging environments with faculty and staff dedicated to excellence.
Childhood Services
Childhood Services provides in-service staff development, workshops for families, and technical assistance and coaching for licensed early education facilities and youth development programs statewide.
Visit their website>>
Upcoming COEBS Events
Disaster Preparedness Conference
for PK-12 Schools of Northeast Arkansas
Put This Date On Your Calendar:
November 13, 2014
8:00 AM - 3:30 PM
Centennial Hall
Arkansas State University
REGISTER THROUGH YOUR LOCAL ESC!