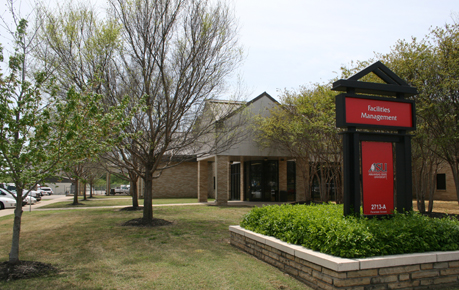 Campus Updates
A-STREET CLOSURE
Beginning March 5, 2014 A-Street from Soccer Building south to the Football parking lot will be closed until construction of the Student Activity Center is completed. Access to the Soccer Building will be from Johnson Ave only. See map for details. If you have any questions please contact Phillip Ladd at 972-2066 or phillipl@astate.edu.
PUBLIC NOTICE regarding Section 106 Review of restoration work at the Historic Dyess Colony and Boyhood Home of Johnny Cash.
APPA Award for Excellence
In 2010, our department was awarded the APPA Award for Excellence recognizing excellence in the field of educational facilities. The Award for Excellence designation is valid for a period of five years.
Learn more >>