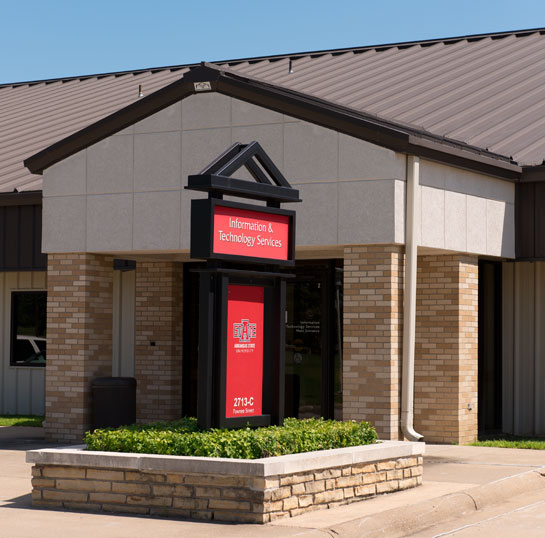 INB Fix after the Upgrade:
Several people have experienced an issue with opening Banner INB after the weekend updates: Below is a link to a document that might help to open this tool.
<<INB FIX>>
<<Java 8 for Macs>>
---

***News***
We are now using a portal for you to track and easily enter in all your Incident and Service request for IT. EasyVista is a platform that allows you to see where your issue is on the path to being resolved. We hope that you will find this as Easy as we have. (no pun intended)

Consult the User Manual to guide you through the process or contact the IT Help Desk at 870-972-3933 for assistance. Please keep in mind that this is a new process for everyone, your patience is greatly appreciated.