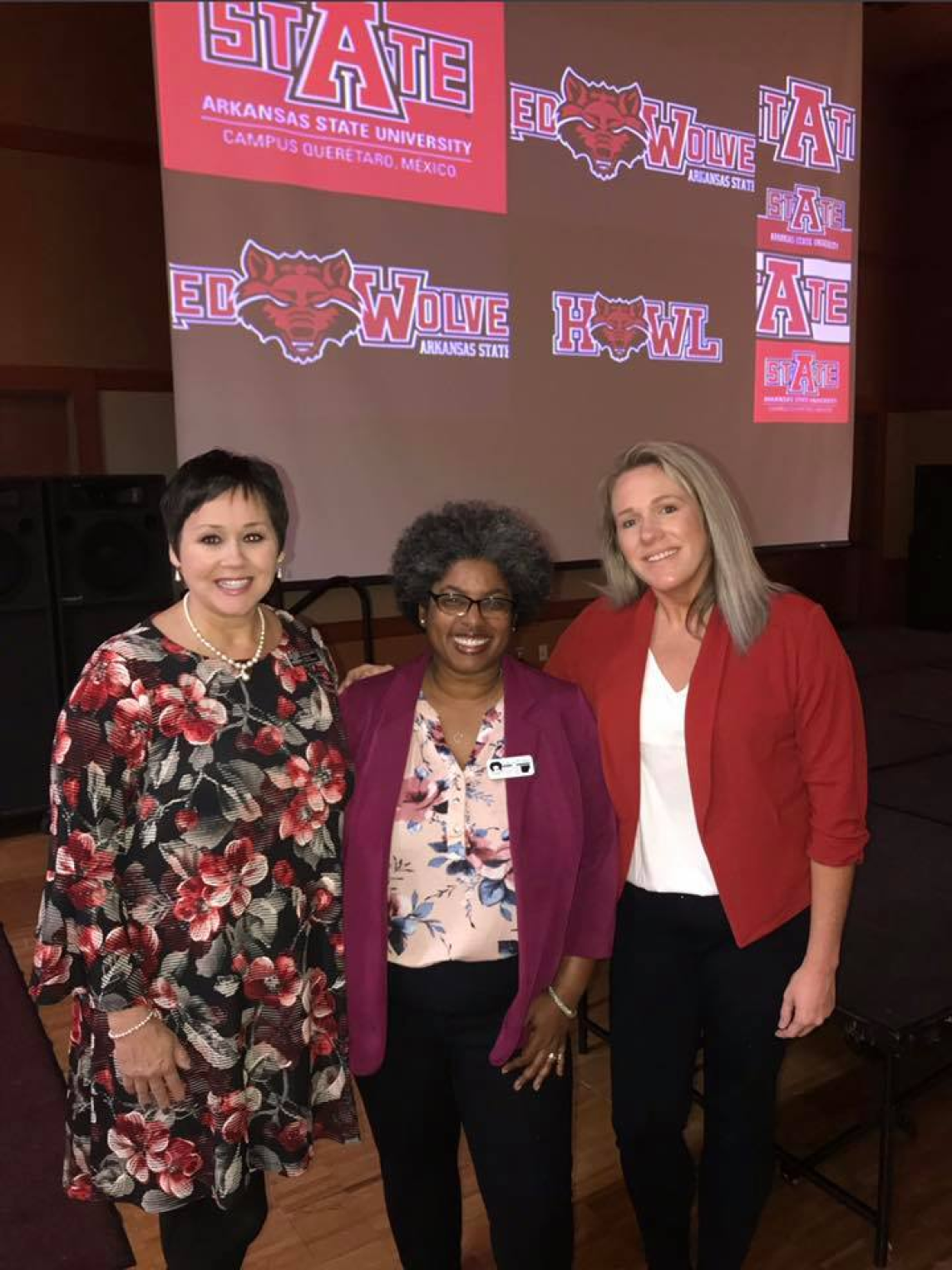 READY2TEACH SUMMIT FALL 2019 IS ON!
What a great group of students here for an awesome day learning about and celebrating the teaching profession!! Thank you Arkansas Teacher of the Year Stacey McAdoo for being here with us as well as Sharlee Crowson, Program Advisor with the Arkansas Department of Education.​
"School transformation requires significant changes in the culture of schooling, which, in turn, requires educators to engage in meaningful and informed dialogue about the assumptions, beliefs, and expectations that should drive their work."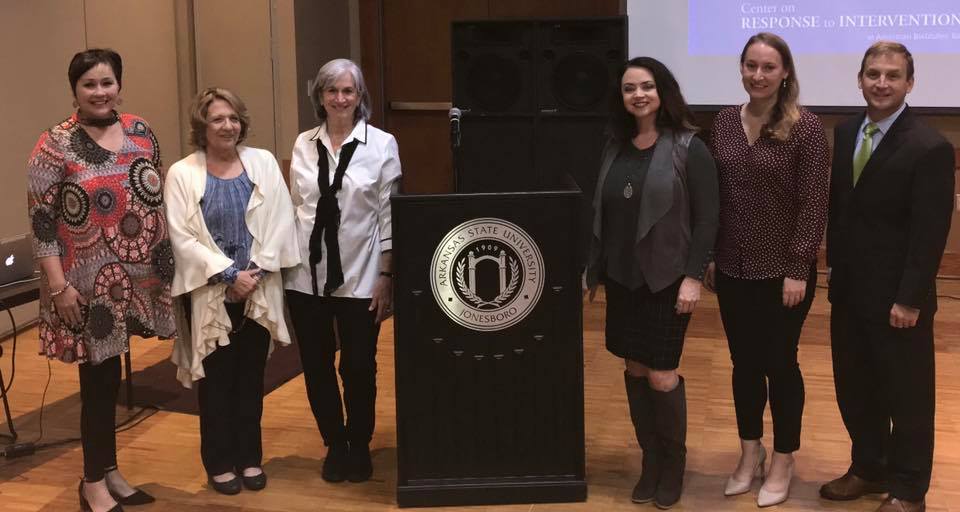 RESPONSE TO INTERVENTION TRAINING:
The Arkansas State University ERZ sponsored a presentation by Dr. Stacia Rush, Research Analyst for the American Institutes for Research (ARI) in Washington, DC. in partnership with the Arkansas Department of Education on November 7, 2019. The training was held on the campus of Arkansas State University with approximately 90 teachers and administrators in attendance. Lindsey Tycz accompanied Dr. Rush as a copresenter. While implementation of Response to Intervention (RTI) at the secondary level addresses the same essential components as elementary schools, it looks quite different in practice. In this training Dr. Rush modeled how secondary schools implement the essential components of RTI and how this differs from, but aligns with, implementation in elementary settings. The session highlighted contextual factors found to impact secondary RTI implementation and provided recommendations for how schools can address these factors. Participants were given resources that support implementation of the essential components and help secondary schools avoid common RTI implementation pitfalls, as well as tools to engage in action planning around the key RTI infrastructure components.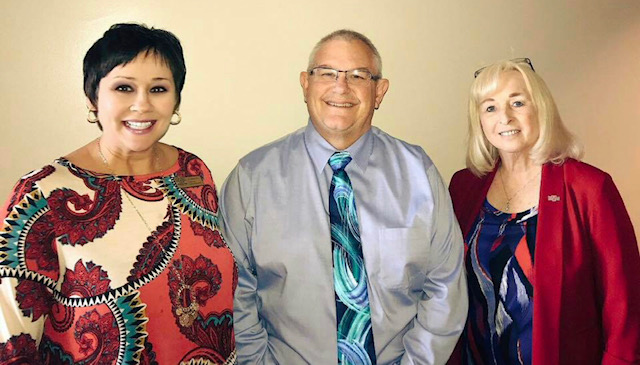 High Reliability Schools and Bring Your Own Data Day.
The High Reliability framework does not replace professional learning communities, the Art and Science of Teaching framework, teacher evaluation and development, sound curriculum (including those aligned with the Common Core State Standards), vocabulary instruction, instruction in critical thinking and reasoning skills, formative assessment, standards-based grading and reporting systems, or student mastery systems. Instead, this framework shows how best practices work together and provides indicators to empower districts and schools to measure their progress on attaining five increasing levels of reliability: Using the framework and indicators, districts and schools can drive permanent, positive, and significant impacts on student achievement by synthesizing multiple complex Initiatives into one harmonious system. Toby Boss, EdD, is the director of professional development at a regional service agency in Nebraska. He has experience as a classroom teacher, district administrator, and professional development consultant. Approximately 100 teachers and administrators were in attendance for the conference.