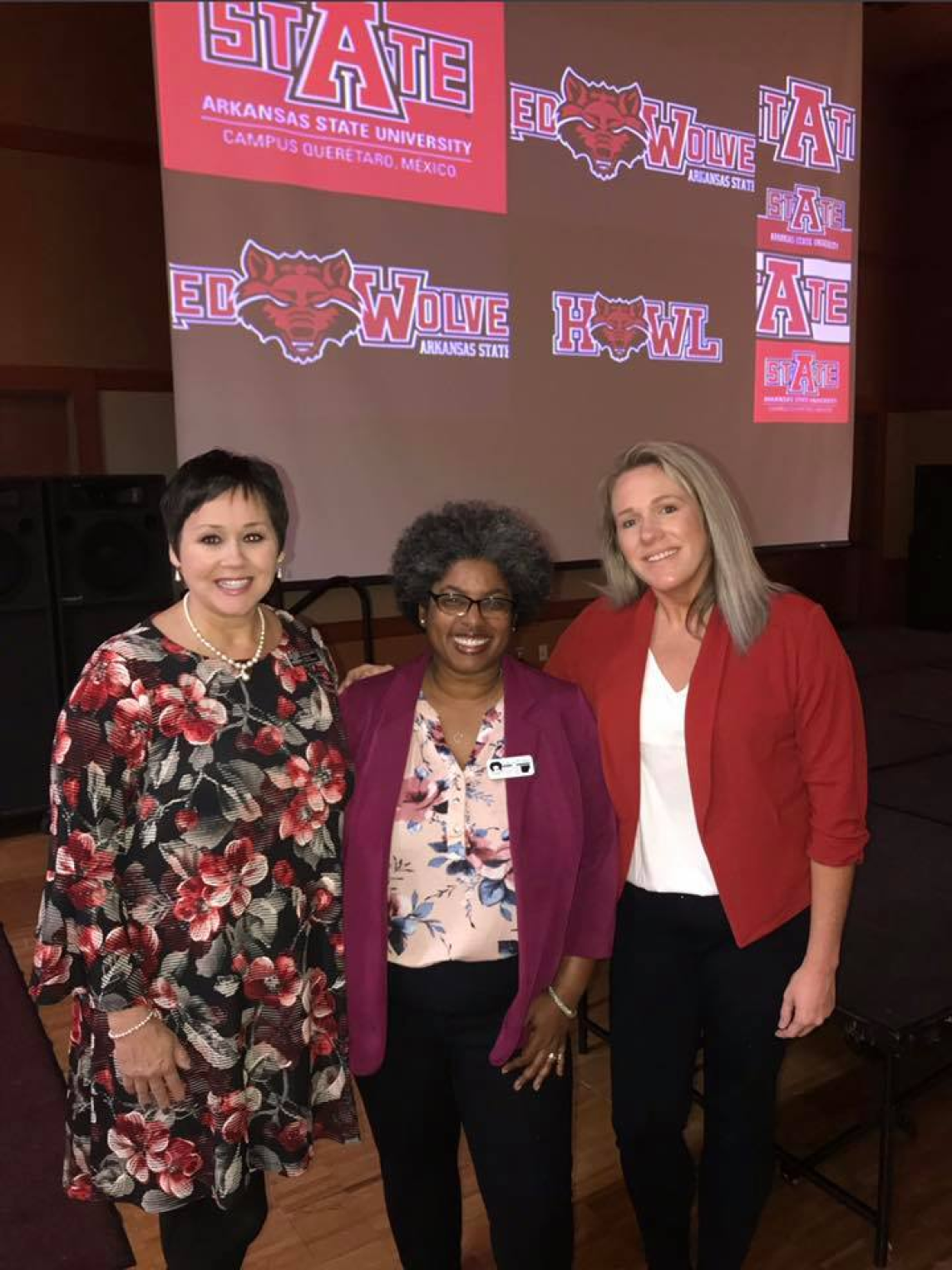 READY2TEACH SUMMIT FALL 2019 IS ON!
What a great group of students here for an awesome day learning about and celebrating the teaching profession!! Thank you Arkansas Teacher of the Year Stacey McAdoo for being here with us as well as Sharlee Crowson, Program Advisor with the Arkansas Department of Education.​
"School transformation requires significant changes in the culture of schooling, which, in turn, requires educators to engage in meaningful and informed dialogue about the assumptions, beliefs, and expectations that should drive their work."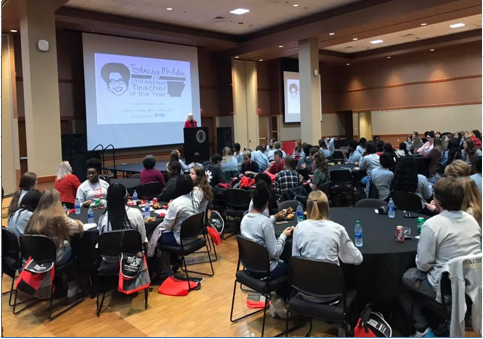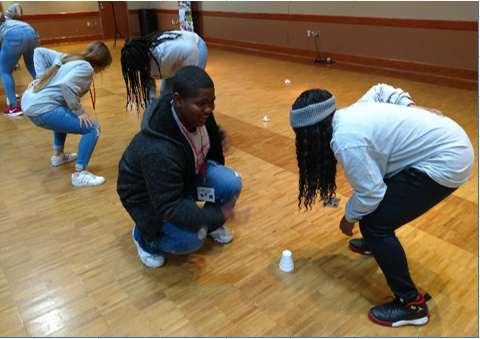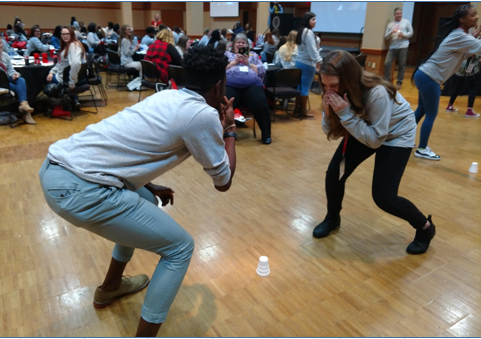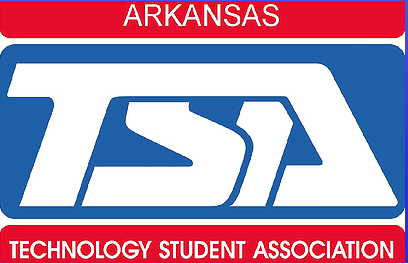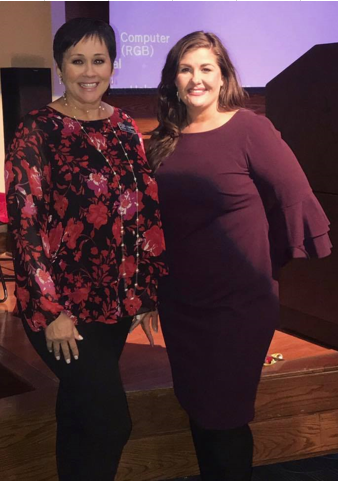 Jill Clogston and Jamie Eubanks