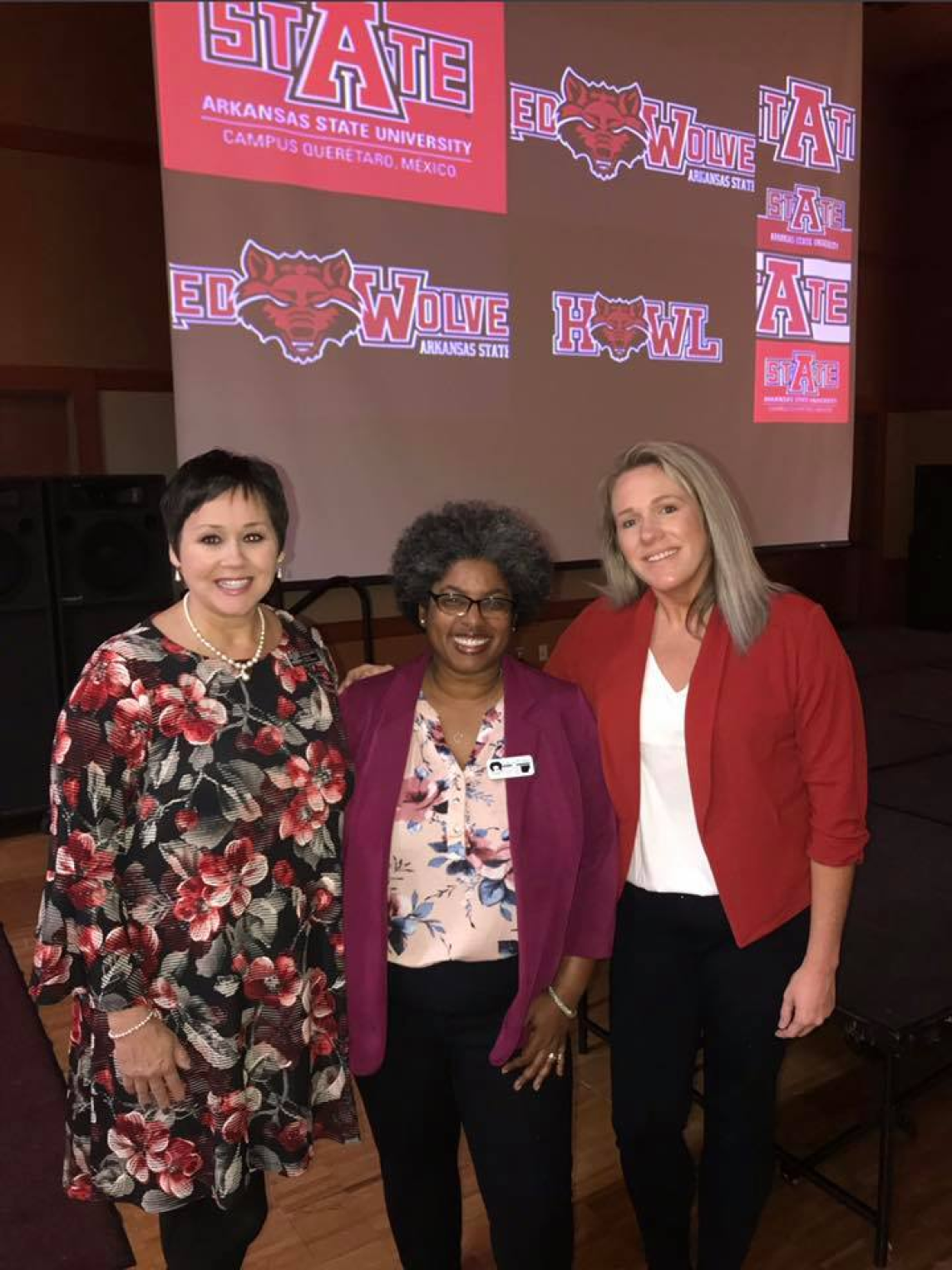 READY2TEACH SUMMIT FALL 2019 IS ON!
What a great group of students here for an awesome day learning about and celebrating the teaching profession!! Thank you Arkansas Teacher of the Year Stacey McAdoo for being here with us as well as Sharlee Crowson, Program Advisor with the Arkansas Department of Education.​
"School transformation requires significant changes in the culture of schooling, which, in turn, requires educators to engage in meaningful and informed dialogue about the assumptions, beliefs, and expectations that should drive their work."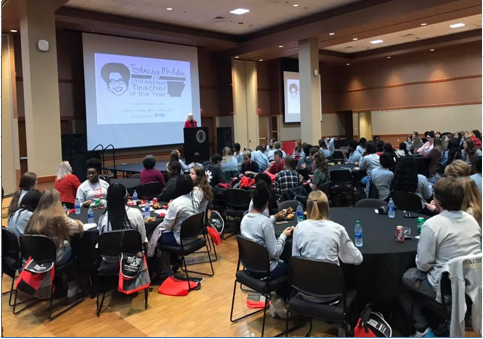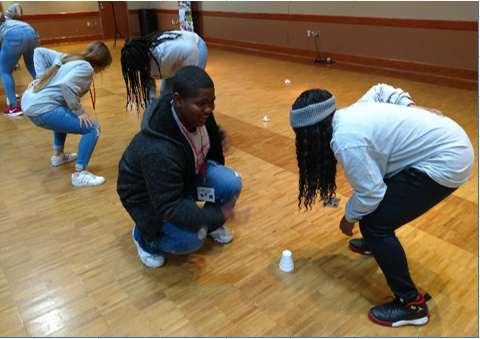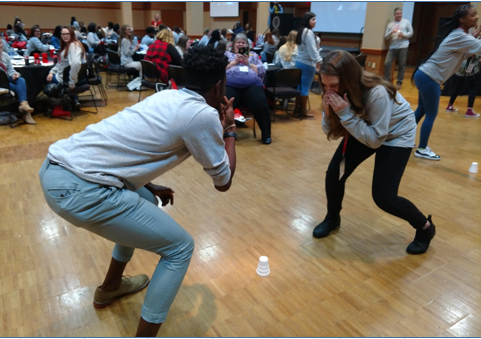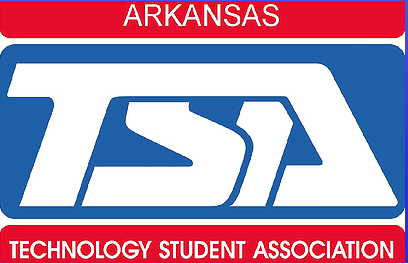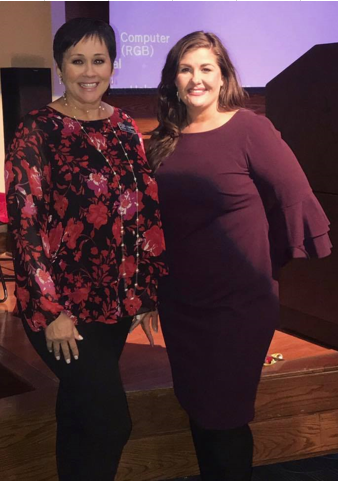 Jill Clogston and Jamie Eubanks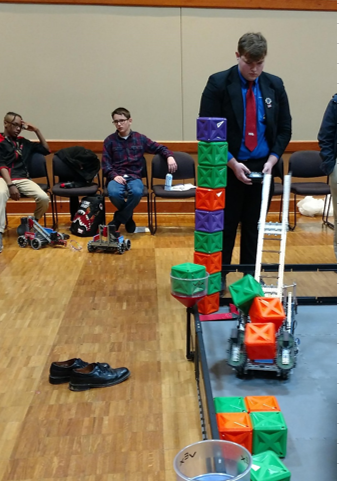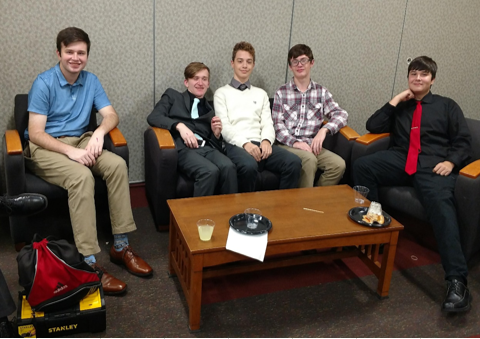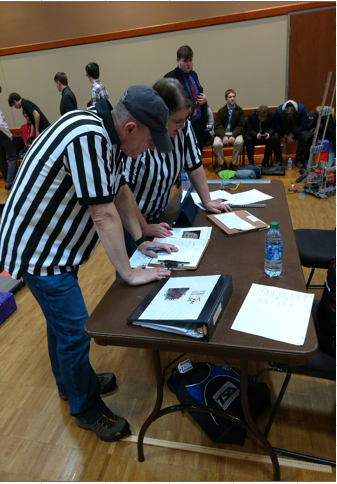 ERZ Goals
Support the implementation of student-focused education for all public school students.
Identify and implement education and management strategies designed specifically to improve public school performance and student academic achievement throughout the ERZ region, with special focus on the most academically distressed public schools.
Provide opportunity for collaboration among the ERZ's smaller schools and districts in order to achieve some of the advantages of economies of scale in providing educational and related activities.
Maximize benefits and outcomes of public schooling by concentrating and coordinating resources of ERZ's higher education institutions, the expertise of the performance and student academic achievement.
Programs/Projects - 2019-2020
Collaborative Partnerships
High Reliability Schools Conference
Teacher Cadet Summit
Attendance Works Training
Professional Learning Communities
Praxis Support
Response to Intervention
STEM Initiatives
New Teacher Network Support System