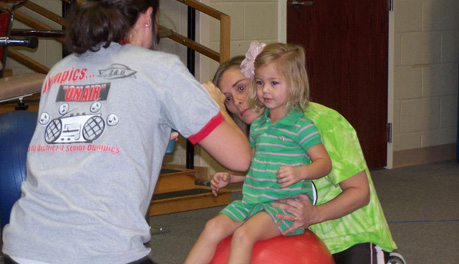 Physical Therapy is the diagnosis and treatment of individuals of all ages, from newborns to the very oldest, who have medical problems or other health-related conditions that limit their abilities to move and perform functional activities in their daily lives.
State of the art education

The ASU Department of Physical Therapy affords our students and faculty many opportunities for interdisciplinary education and research. We currently offer three degree programs, the Doctor of Physical Therapy (DPT), transitional DPT (tDPT) and Associate of Applied Science for the Physical Therapy Assistant (AAS).
The DPT and PTA programs are accredited by the Commission on Accreditation of Physical Therapy Education (CAPTE).