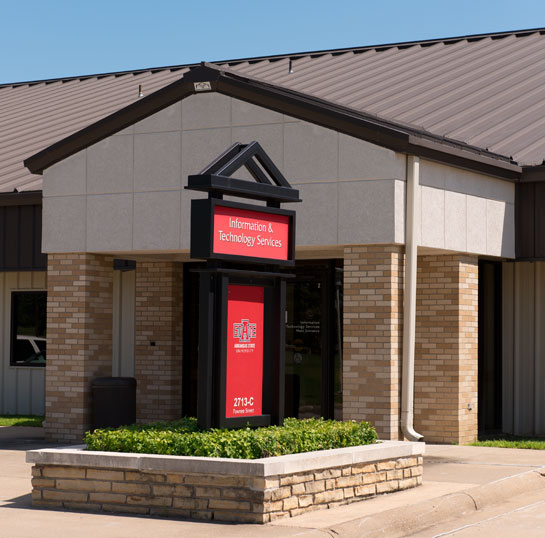 Scheduled Maintenance Outages
Scheduled Maintenance
Banner Outage - July 16th
Start time: 5:00 pm
End time: Undetermined
Previous Maintenance
-----
DUE TO END OF YEAR PROCESSING, ONLINE PAYMENTS WILL BE UNAVAILABLE FROM 12:00 PM TUESDAY, JUNE 30TH THROUGH 8:00 AM WEDNESDAY, JULY 1ST. THANK YOU FOR YOUR PATIENCE DURING THIS TIME.
--------
Friday evening, April 24th at 5 pm, ITS will begin the process of moving the Banner system to the cloud. Due to this migration, all Banner services including Self Service will be unavailable until Monday morning April 27th. Thank you for your patience and understanding during this time.
Thank you for your patience during this time.
--
The weekend following the 3rd Friday of each month is the regularly scheduled "Maintenance Window" for enterprise IT systems. Occasionally the dates are adjusted to accommodate other University business processes but in general these are the weekends you can expect downtime on major systems.
***News***
---