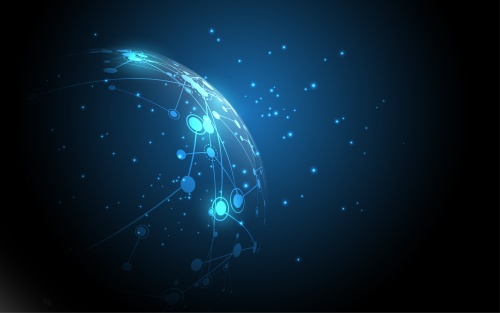 UpSkill is an online learning opportunity administered by Arkansas State University for high school students who desire to develop a variety of in-demand job skills. This program offers students an affordable, flexible and convenient learning experience in which they can develop skills to expand their future opportunities in a growing digital world.

Each program will be taught online in seven-week increments. Students will receive 9 college credit hours upon completion of the program.
The Arkansas Department of Education Division of Elementary and Secondary Education has provided the Arkansas Public School Resource Center (APSRC) with a grant to enroll up to 250 high school students in UPSKILL at A-State's Swift Coding program for the 2020 fall semester at no cost to the student or the school.

Public schools interested in enrolling students for this one-of-a-kind program are asked to contact the APSRC office to complete a Memorandum of Understanding (MOU). Once the MOU is completed, a representative from the school - either a school counselor or other designee - will need to help the student complete A-State's application for admission.

To request an MOU, call APSRC at (501) 492-4300 or email jketcham@apsrc.net.
Contact Concurrent Enrollment Programs for admission and registration details at (870) 680-8365 or CEP@AState.edu.
IMPORTANT UPDATE
A second cohort of DIGI 2003 will start on October 19. This means courses, DIGI 3003 and DIGI 4003, will run for this second cohort in Spring 2021.