#RedWolvesWeek to Create Red Wolf Preservation Awareness
11/12/2018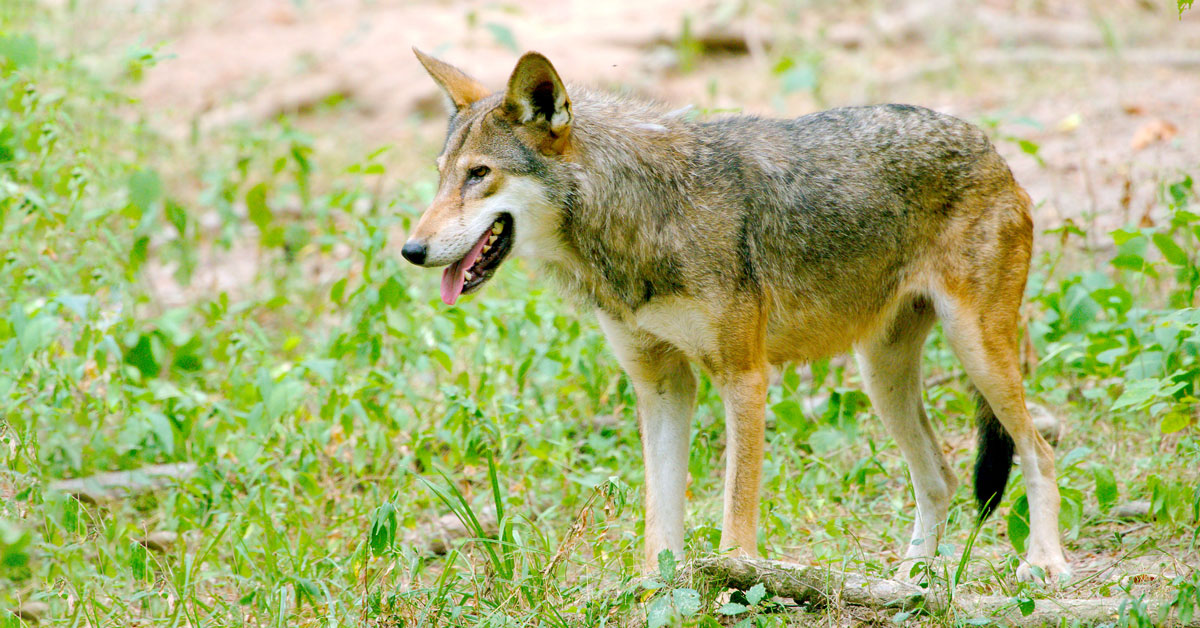 photo credit: Josh More – www.starmind.org
A-State has teamed up with the National Wildlife Federation to create awareness about the American Red Wolf, our country's most endangered species. Follow hashtags #RedWolvesWeek and #SaveRedWolves to learn more about the plight of the Red Wolf.
Follow our campaign on these social media channels.
Facebook:
Twitter:
Other:
Related Content:
Dr. Tom Risch talks about hosting the Red Wolf Species Survival Plan meeting at the ASU System Office in Little Rock and how A-State is actively involved in growing the American Red Wolf population.