Lakeport Plantation Adds Summer Hours Schedule
05/27/2016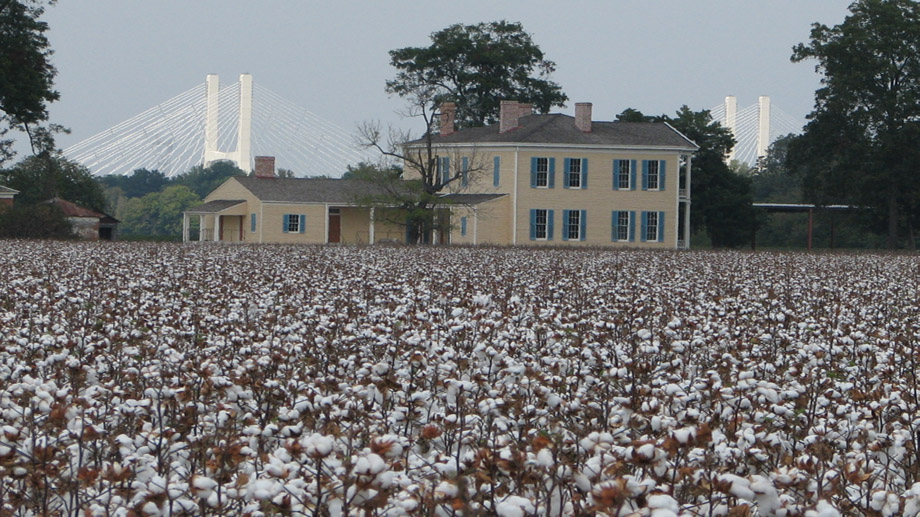 Lakeport Plantation
JONESBORO — In addition to Lakeport Plantation's regular weekday tours, the Arkansas State University Heritage Site has set a Saturday summer schedule for tours from May 28 until July 30.
Lakeport will be open Saturdays from 11 a.m.-3 p.m. along with the regular weekday schedule when Monday through Friday tours are at 10 a.m. and 2 p.m. The plantation, usually open year round, closes on Sunday and will be closed Memorial Day (Monday, May 30) and Independence Day (Monday, July 4).
Admission is $5 for a general ticket and $3 for seniors, school aged and groups of eight or more. Those wanting to schedule a tour at another time should contact Dr. Blake Wintory, assistant director, at (870) 265-6031. Regular office hours are Monday-Friday from 8 a.m.-5 p.m.
Lakeport Plantation is located near Lake Village, Ark., on 601 Highway 142. Constructed around 1859, Lakeport is one of Arkansas's premier historic structures and still retains many of its original finishes and architectural details.
Open to the public since 2007, Lakeport researches and interprets the people and cultures that shaped plantation life in the Mississippi River Delta, focusing on the Antebellum, Civil War and Reconstruction periods.
For more information, go to http://lakeport.AState.edu/ or lakeport.Astate.edu.
Arkansas Heritage Sites at Arkansas State University develops and operates historic properties of regional and national significance in the Arkansas Delta. A-State's Heritage Sites include the Hemingway-Pfeiffer Museum and Educational Center, Southern Tenant Farmers Museum, Lakeport Plantation, the Historic Dyess Colony: Boyhood Home of Johnny Cash and Arkansas State University Museum.