Engineering & Computer Science
Prepared for Tomorrow's Challenges
The College of Engineering & Computer Science strives to produce graduates prepared to face the demanding challenges of tomorrow. Our programs offer a unique, multidisciplinary approach that blends classroom education and professional practice.
With an emphasis on academic excellence, student mentorship, and research, our programs challenge students to think logically, creatively, and quantitatively.
Return to Learn guidelines for the College of Engineering and Computer Science, Arkansas State University
This document contains "Return to Learn" guidelines for students, faculty and staff in the College of Engineering and Computer Science, and associated activities to conduct business of the college. Especially, some of these activities are unique to the college and this document is intended to address, in part, those activities. It is a living document and will be updated from time to time based on changes to institutional policies in response to the evolving situation with the COVID-19 pandemic.
Faculty Honors Awards
Congrats to Dr. Zahid Hossain, associate professor of civil engineering, for winning the 2018-19 Faculty Achievement Award for Advising and Dr. Xiuzhen Huang, professor of computer science, who received the Faculty Achievement Award for Scholarship.
Read the full release >>
A-State Innovation System
Through the integration of innovation, start-up support, technology transfer and partnerships with businesses and communities, the A-State Innovation System provides opportunities for entrepreneurs to access resources and bring ideas to the marketplace.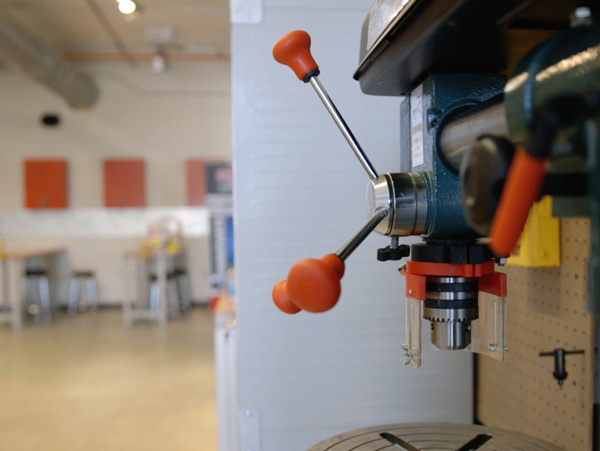 Visit their website >>