Engineering & Computer Science
Prepared for Tomorrow's Challenges
The College of Engineering & Computer Science strives to produce graduates prepared to face the demanding challenges of tomorrow. Our programs offer a unique, multidisciplinary approach that blends classroom education and professional practice.
With an emphasis on academic excellence, student mentorship, and research, our programs challenge students to think logically, creatively, and quantitatively.
Return to Learn guidelines for the College of Engineering and Computer Science, Arkansas State University
This document contains "Return to Learn" guidelines for students, faculty and staff in the College of Engineering and Computer Science, and associated activities to conduct business of the college. Especially, some of these activities are unique to the college and this document is intended to address, in part, those activities. It is a living document and will be updated from time to time based on changes to institutional policies in response to the evolving situation with the COVID-19 pandemic.
Computer Science Faculty Research
Huang is A-State PI for EPSCoR DART Project

Dr. Xiuzhen Huang, professor of computer science and director, Center for No-Boundary Thinking, is on the Scientific Steering Committee for the National Science Foundation's EPSCoR project, "Data Analytics that are Robust and Trusted (DART)." She also is principal investigator (PI) at A-State, and co-lead of the social awareness thrust that includes faculty members from four universities. Huang will conduct research and advise students in machine learning and deep learning for privacy-preserving analytics in genomics and health. She was featured last week in Arkansas Money & Politics.
Computer Science Faculty Research
Bellis and Marsico Co-Author Major Study

A study co-authored by Dr. Emily Bellis (left), assistant professor of bioinformatics, Computer Science and Arkansas Biosciences Institute, Dr. Travis Marsico (right), professor of botany and associate chair, Biological Sciences, and colleagues was published Monday in Scientific Reports. In the project with the U.S. Forest Service, the researchers found significant environmental risks associated with nonnative seeds that arrive in U.S. ports on refrigerated shipping containers. The article is online.
Computer Science Faculty Research
Kim Working on NSF Grant Studying Data Analytics

Dr. Donghoon Kim, assistant professor of computer science, was selected to participate with the LP (learning and prediction) team on a National Science Foundation grant to the Arkansas Economic Development Commission. The five-year project is titled "Data Analytics that are Robust and Trusted (DART): From Smart Curation to Socially Aware Decision Making." Kim's research will involve development of novel approaches, using "deep learning," for malware classification.
A-State Innovation System
Through the integration of innovation, start-up support, technology transfer and partnerships with businesses and communities, the A-State Innovation System provides opportunities for entrepreneurs to access resources and bring ideas to the marketplace.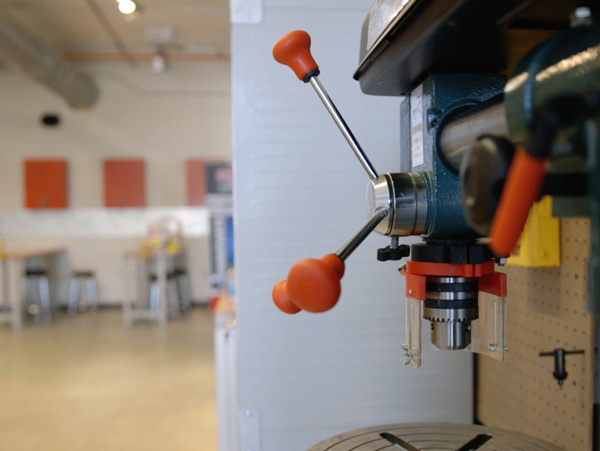 Visit their website >>
Faculty Honors Awards
Congrats to Dr. Zahid Hossain, associate professor of civil engineering, for winning the 2018-19 Faculty Achievement Award for Advising and Dr. Xiuzhen Huang, professor of computer science, who received the Faculty Achievement Award for Scholarship.
Read the full release >>