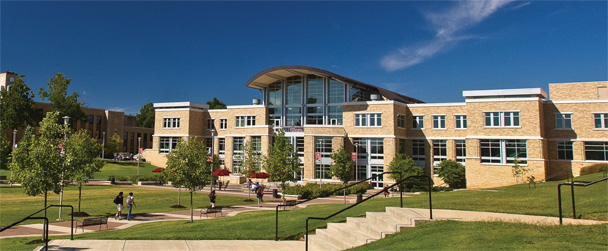 Welcome to Conference Services at Arkansas State University, the premier conference location in Jonesboro, Arkansas.
Our management philosophy is based on "SERVICE". From your initial contact with our office to post-event reviews, our goal is to provide you with the highest level of service and personal attention. The resources of our event services department will be available to you throughout your event planning and implementation stages. Furthermore, our commitment to service will be extended to your exhibitors and attendees, ultimately reflecting in the success of your event.
Our experienced staff will lend additional information and guidance throughout the planning stages of the event. We encourage you to communicate with our staff directly, as often as necessary. Keeping these doors of communication open will help ensure the success of your event.
We are very pleased that you have selected the Reng Student Union to host your event, and we look forward to serving you each step along the way to its successful conclusion.