Non-Trad Workshop: Interviewing 101
Carriage Rides Rescheduled
Due to the weather, Non-Trad Carriage Rides have been rescheduled to Tuesday, November 11th (5pm - 7pm).
For more information please contact 870-680-4052.
Congratulations to the 2014 Non-Traditional Student Recognition Program Awardees!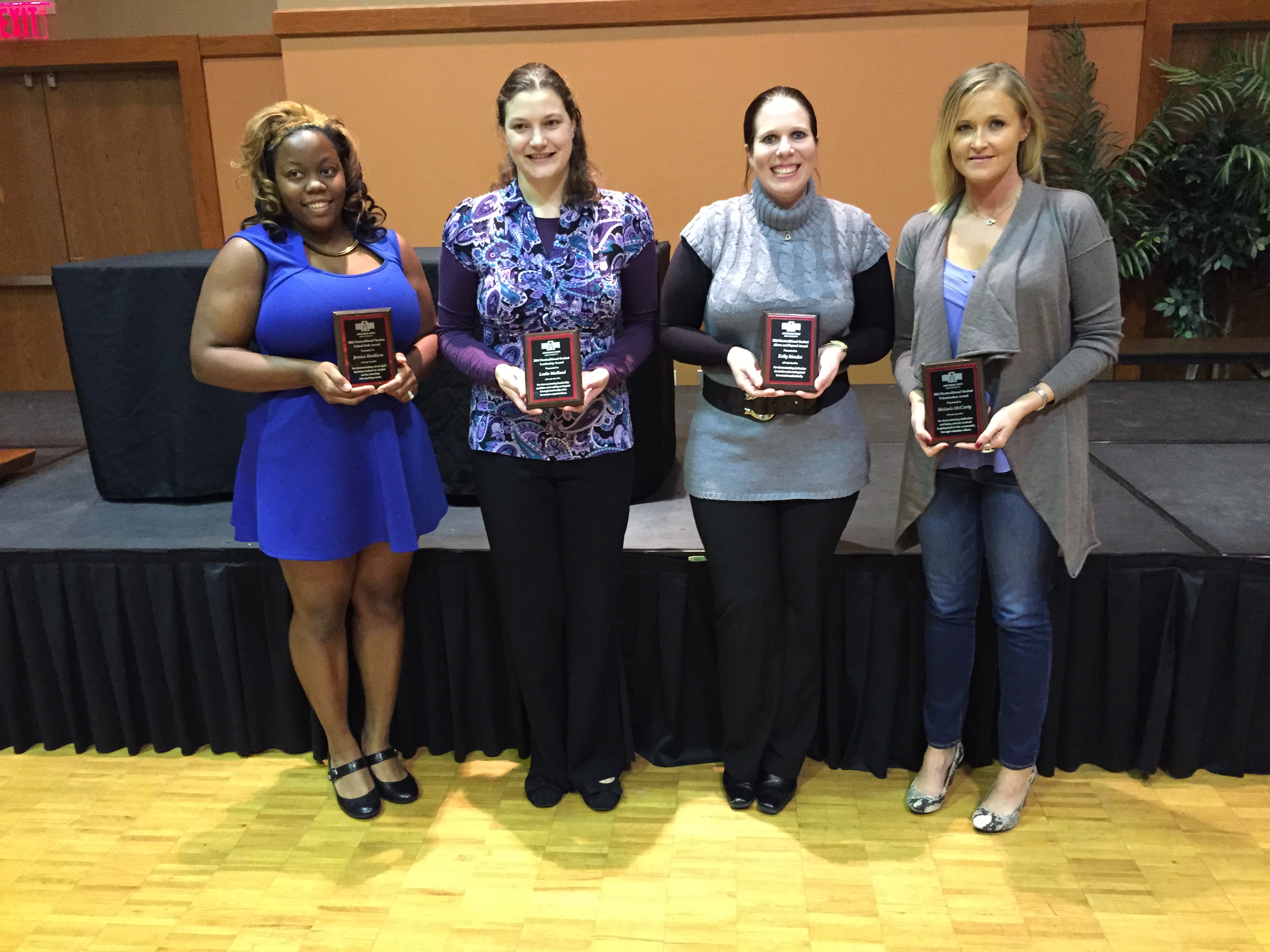 School Pride Award - Jessica Hardison
Leadership Award - Leslie Malland
Above and Beyond - Kelly Mendes
Volunteerism Award - Melanie McCarty
The office of Non-Traditional Student Services helps connect nontraditional students to Arkansas State University and Jonesboro by providing educational and social resources and programs to help ensure success for all nontraditional students.
What is a Non-Traditional Student?
Students who are 25 years or older
Students who did not enter college after high school
Students who are married or single with children
Students who commute 30 miles from the university
Students who are working professionals
All non-traditional students are encouraged to stop by our office to discuss their concerns or ask questions about our services.
Campus Resources
Join the Non-traditional Student Organization
The Non-traditional Student Organization is an advocate that supports the success of non-traditional students at A-State through social, academic, and community support, and to better connect non-traditional students to the University.
Email us for more information >>